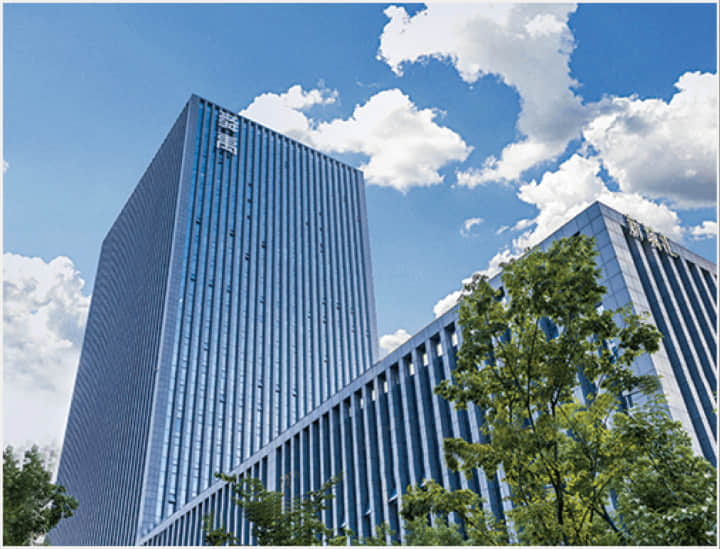 Awards and Certifications
Ranked 26th on the CSA's list of top 100 LSPs worldwide
ISO 17100 Quality Standard for Translation Services Certification
ISO 9001 Quality Management System Certification
ISO 27001 Information Security Standard Certification
ISO 13485 Medical Devices Management Quality Systems
Member of the TAC Translation Service Committee
100 million total characters/words translated annually
6 billion total characters/words translated
30% annual growth
Serving 20+ industries
Covering 95% of global language markets
700+ full-time employees
70%+ with a master's degree or higher
50%+ with 10+ years of experience in language services
Covering 159 countries and regions
80+ languages
Sunyu Information Management System (SUNYU IMS)
Sunyu Computer-Aided Translation System (SUNYU CAT)
Sunyu Cloud Platforms
Sunyu Library of Common CAT Tools
Sunyu Translation Quality Assurance Tool
Sunyu Corpus Management Pack
Machine Translation
ISO 27001 Information Security Management System Certification
Enterprise Cloud-based Data Security Management Platform
Offshore Translation Center (OTC)
Well-established non-disclosure agreement (NDA) system
Independent information security department
Strict access control
Strict and standard needs-based processes
Project risk control and management
Whole-process quality control
Strict control
Quick response
Years of Service Experience
Key Technologies of Our Localization Service
Our AI-powered machine translation supports 70 languages and ensures efficiency and consistency. Thanks to rigourous post-editing services involving in-territory linguists and subject experts, you can create a unique native experience.
In the era of AI, data holds paramount importance. However, it's crucial to recognize that not all data is created equal. Use our extensive transcription services to curate, optimize, and prepare your data, empowering your AI model to achieve unparalleled performance.
Our translation management system (TMS) will streamline the localization process and manage the entire project through a single platform in real-time, ensuring continuous production and delivery of the source content.
Supported by in-territory writers and linguists, TransGrammar solves your most pressing writing issues and provides you with timely insights on potential improvements.
In March, we were excited to announce that we were selected as the official language service provider of the Hangzhou Asian Games 2023. Well, the …
What is ChinaJoy 2023? China Joy is one of the premier gaming conferences in China. Organized in Shanghai, the event lasted three full days, from the 28th to the 30th …
Transphere & Sports Events