Media is unquestionably important in the modern era. The fast-paced demands of the industry require that you produce a seemingly endless amount of content of the highest grade possible ahead of the competition. At Transphere, we believe it is our job to make your life easier by simplifying the localization process and getting your content into the hands of audiences across the world instantly.
Million people watch video
content in the US alone
Podcast episodes have been streamed from Apple alone.
Of consumers are more likely to buy a product with the right image.

Leverage our in-house team of professionals to localize your content flawlessly and engage with your target audiences.
70+ languages.
In-territory linguists.
A veteran team of developers and designers.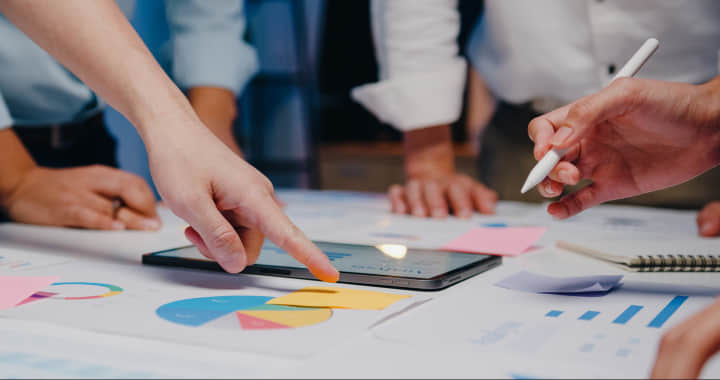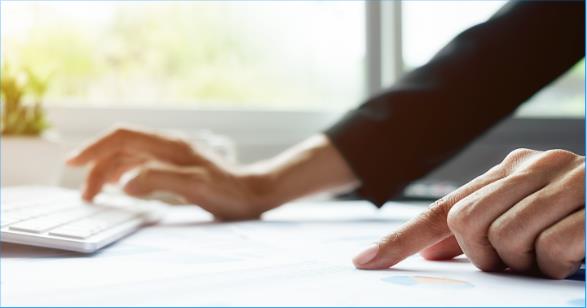 We have established a well-tested process designed to deliver your localized content swiftly. We can fit in with your ongoing production processes and localize your content as you keep doing what you do best—producing great content.
Adaptable workflow.
Strict quality control.
Compliant with every major streaming platform's requirements.
At Transphere, we believe that the true measure of our success is the growth of our long-term partners. Reach out to our passionate members and start growing today!
Fill out the form to learn how we can help you grow.