Technical fields require a laborious amount of documentation. On top of the large volumes, precision is vital, and minor mistakes can have costly consequences. Regardless of your specific technical niche, our dedicated team of experts is well-suited to help you author picture-perfect documentation. We have implemented strict QC processes and data security systems to ensure that your work is always in safe hands.

Experience multidisciplinary
By partnering with Transphere, you gain access to a deep network of technical experts built through years of experience and collaboration with industry leaders. Together, we can tackle any and all of your documentation requirements:
regulatory paperwork
litigation documents
user agreements
clinical trial data
certification applications
safety reports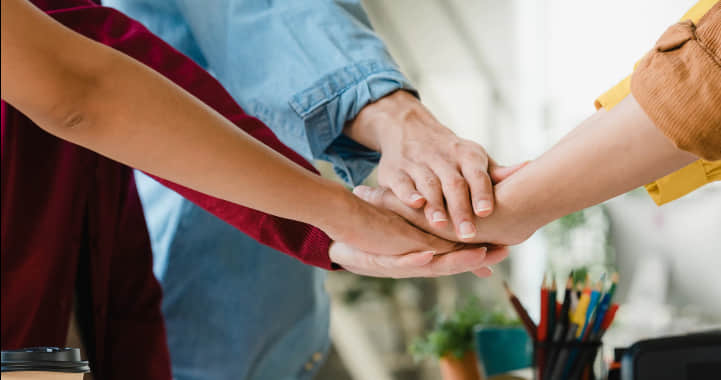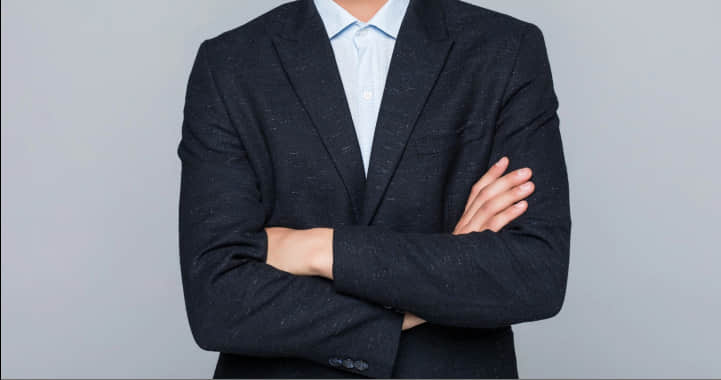 Our projects are always overseen by in-practice technical experts, with multiple review rounds. This process ensures that our reviewing process is always up-to-date with the latest requirements in the field.
Medical practitioners.
Legal experts.
Patent experts.
IT specialists.

Professional, responsible, and detail-oriented
Professional, responsible, and
"Transphere is so nice a vendor – they are dedicated and detailed. They even actively list the query for us!"

anonym
Our proprietary information management system and office system ensure the confidentiality and security of documents.
In addition, we have enabled quick interaction between project teams and technical systems to
further improve translation quality and efficiency.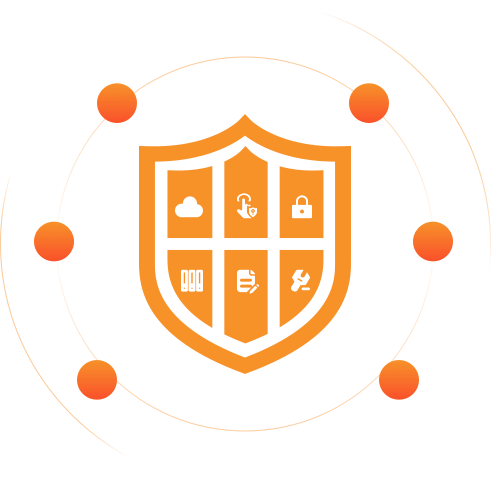 Enterprise Cloud-based Data Security
Management Platform
Full-fledged client archives
Offshore/Offsite Translation Center: OTC
Integrated Non-Disclosure
Agreement (NDA) system
Maintained by in-house information
security professionals
At Transphere, we believe that the true measure of our success is the growth of our long-term partners. Reach out to our passionate members and start growing today!
Fill out the form to learn how we can help you grow.