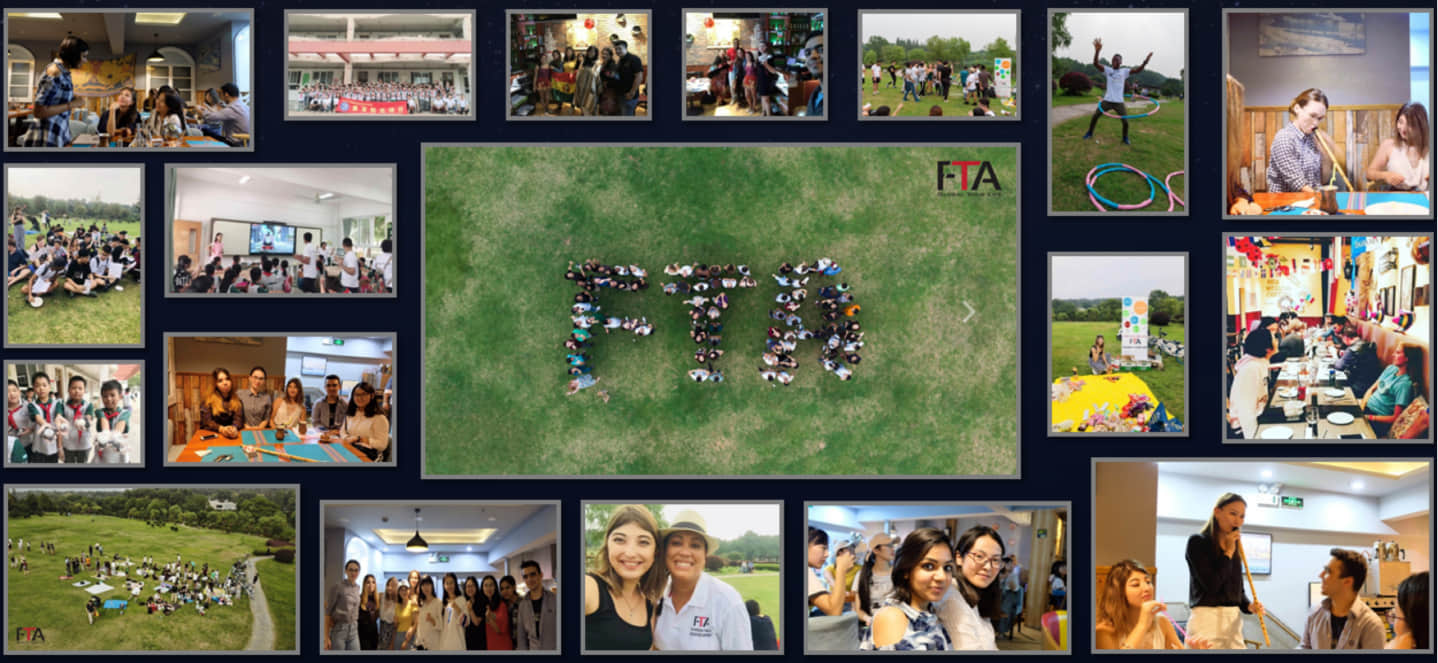 Global Your Life At Transphere, we believe in the astounding potential of the new generation, and we are absolutely committed to their growth. We have built the Foreign Talent Association (FTA) to connect with the new generation from across the world and foster a diverse and rich environment to promote our mutual growth.
To achieve such an ambitious goal, the FTA organizes youth-focused events to create opportunities, overcome challenges, and fall in love with our home—Nanjing. After all, as an NGO, it is built to "serve foreign talents and build Nanjing into a world-renowned city" and improve "public welfare, innovation, flexibility, and efficiency."

30,000+ international talents in Nanjing
100+ nationalities
70+ languages
70% with a master's degree or higher
80% industry elites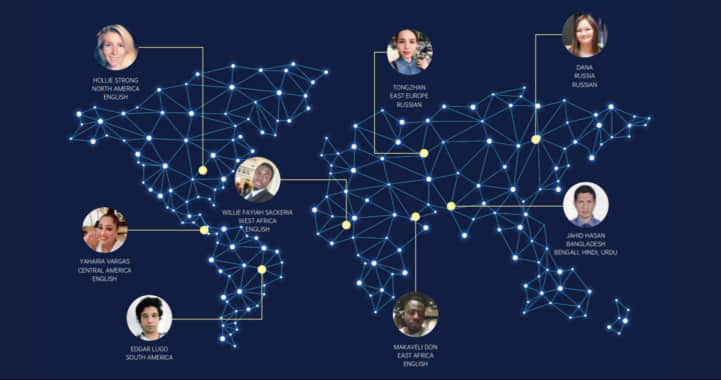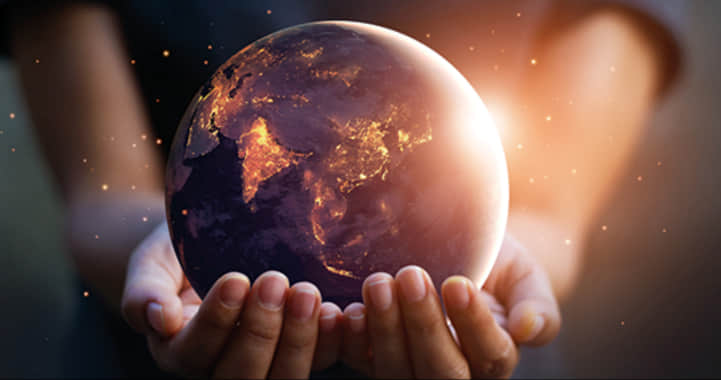 Innovative talent pool
Extensive experience in international projects and events
Mutlingual support across the world
Mature We-Media platforms
International community building
Large international fans and volunteers base
Among the many events it organizes, the FTA helped international set many clubs, including the skateboarding clubs.
The FTA invited 180 young internationals to participate in the IAAF Challenge.
Location: Yancheng Dayang Bay Date: 2019.04.21 Number of participants: 10000+ Expats involved: 55+
This was also a new challenge for FTA, and a week after the Xianlin Marathon, we led volunteers and athletes to Yancheng to support the Dayang Bay Marathon.
Youth Olympic Art Lantern Festival
In order to support the lighting ceremony of the Nanjing Youth Olympic Art Lantern Festival, the FTA invited 300 internationals to participate.