Global Voiceover Services
At Transphere, our international voice actors follow the highest international standards, including stringent quality control procedures. Whether you're creating the next blockbuster movie, a new drama, an ad campaign, or a series of webinars, we can help you craft an unmatched audiovisual experience.

Through more than two decades of experience, Transphere has built a network of talented creatives of all ages, including the Foreign Talent Association (FTA). Leverage our network of experienced directors, voice actors, and designers to create a truly authentic audio experience, ensuring that the style, tone, and voice fit your preferences.
Passionate talent pool.
An international team of voice actors.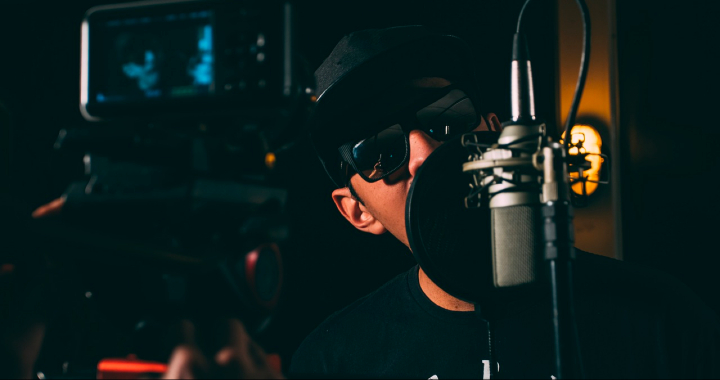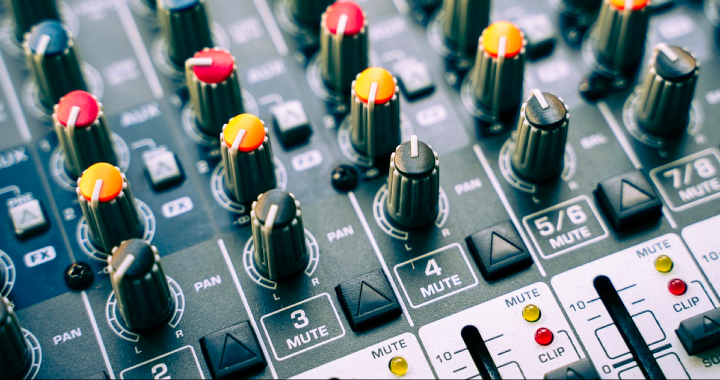 Leverage our multilingual experts and editors to optimize the dubbing process, and create an authentic voice for each character in 70+ languages. Through a streamlined localization process, we can create an engaging native experience that your audiences can enjoy.
70+ languages.
Strict QC.
End-to-end services.

Multidisciplinary Experts
From scriptwriters to producers, we work with a multidisciplinary team designed to localize your content asap. Our dedicated writing team is capable of crafting engaging narratives that can resonate with local audiences while capturing the essence of your story. Our producers know how to integrate the new audio with your current production without creating any synching issues. Their combined expertise ensures that your projects are always of unmatched quality.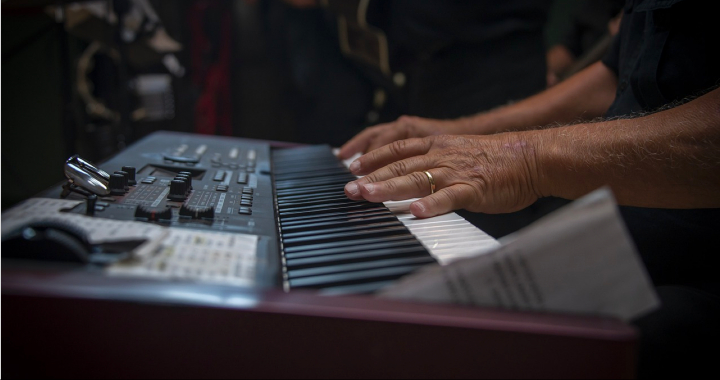 At Transphere, we believe that the true measure of our success is the growth of our long-term partners. Reach out to our passionate members and start growing today!
Fill out the form to learn how we can help you grow.