Create a Native Experience Across All Mediums
Create a Native Experience Across All
Even armed with the best intentions, creating a well-localized product can be a challenge. Without expert testing, minor issues can be difficult to spot and can seep into your end product, leading to some costly mistakes.
Leverage Transphere's testing services to take your products to the next level. We provide a combination of linguistic and functional testing designed to ensure your product will perform as intended across all mediums.

With nearly three decades of experience helping industry leaders localize their offerings, Transphere's suite of solutions is designed to help you craft the perfect localized product.
Whether you are creating a game, a productivity app, a website, or multimedia content, you can rest easy knowing that your product is in trusted hands.
Experienced LQA team.
Linguistic testing.
Documentation testing.
Stringent review process.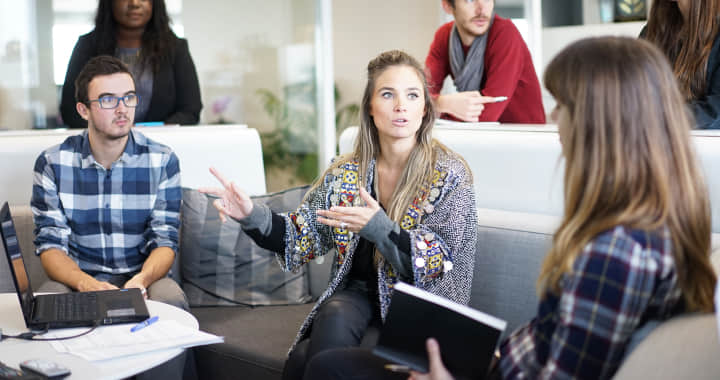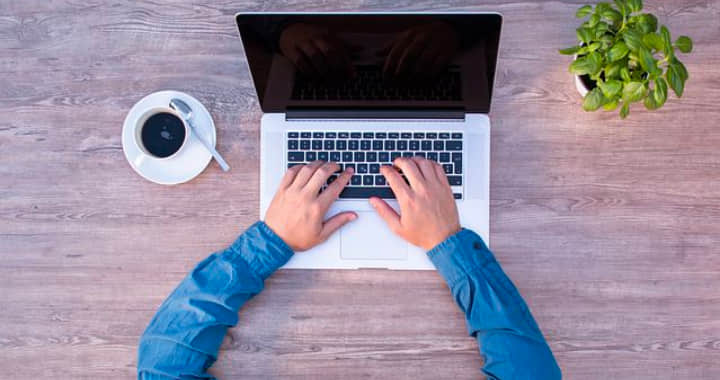 Multidisciplinary Experts

We are proud of the partnerships we have built over the years with experts across various industries, including linguists, designers, developers, project managers, and localization experts. Our multidisciplinary experts have been thoroughly vetted in their fields of expertise, ensuring that your localization efforts are always tackled by the very best.
In-territory cultural experts.
Multilingual software, platform, and game testing.

Our translation management system enables all parties involved in your localization project to work from a single 24-hour platform. This level of integration increases the efficiency of the design, translation, testing, and managing processes. It also facilitates several rounds of testing since all the content is centralized and easily accessible by our testing teams. Furthermore, we may detect localization errors early and avoid downstream problems.
A 24-hour localization platform.
Automated tracking and management.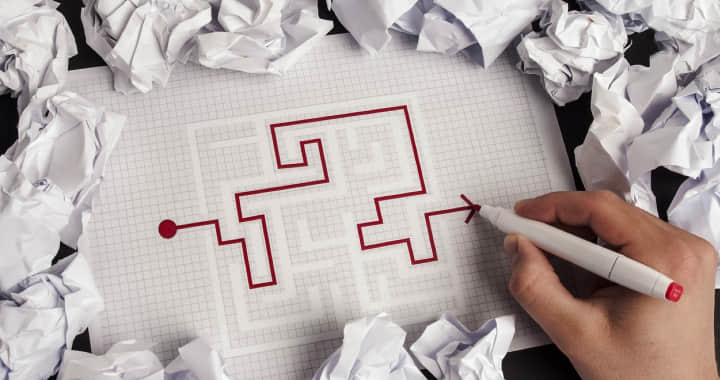 At Transphere, we believe that the true measure of our success is the growth of our long-term partners. Reach out to our passionate members and start growing today!
Fill out the form to learn how we can help you grow.