Learn and Execute Multilingual SEO Strategies
Learn and Execute Multilingual SEO
With an estimated 1.9 billion websites on the internet, even the most ambitious ones will struggle to generate meaningful traffic. To stand out, you need to take the time and plan a well-thought-out SEO strategy. At Transphere, we provide our clients with multilingual SEO content strategies to grow their brands—in any market.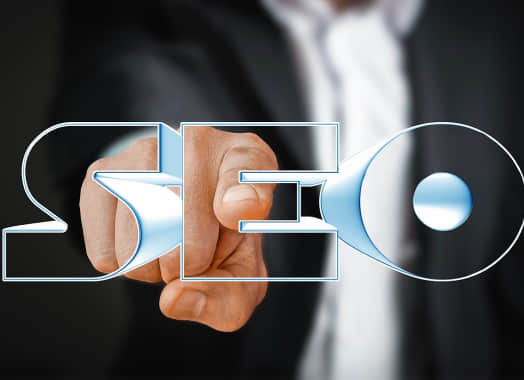 Why Do You Need Multilingual SEO?
Different cultures tend to have distinct browsing habits and query patterns. They may not engage with the same type of content or through the same platforms, or even the same media. Relying on your hard-earned knowledge of your existing customer base isn't enough. You'll need to learn what your new customers want and how they want it.
Raise the overall content quality
Achieve top rankings with relevant keywords
Increase your traffic.
Improve you conversions.

Title tags/ Meta descriptions/
Meta keywords/ URLs

Alt tags/ Image tags/
Filename/ File size

Video titles/ Video descriptions/
On-site optimization

Google News/ Static URLs/
Keywords/ Headlines

We rely on efficient content optimization tools such as SEMRush, Ahrefs, and SSA to research an SEO strategy that fits you best. Our experts can also audit your site to optimize your linking strategy and provide you with functional metrics to aim for.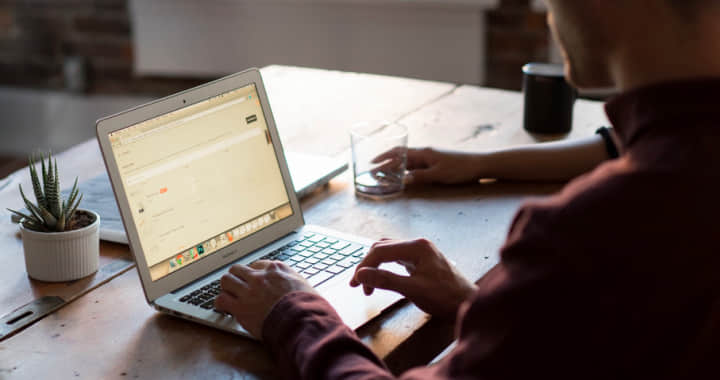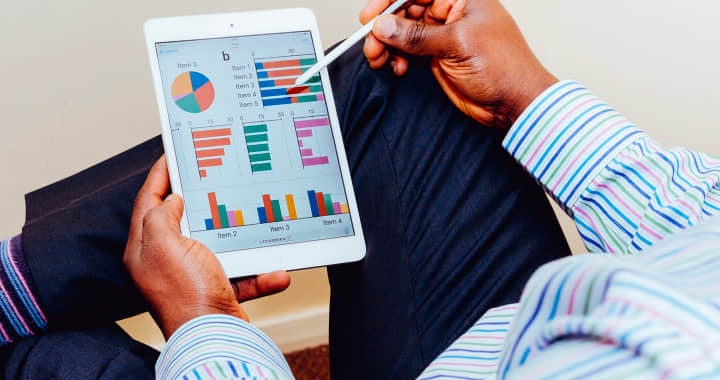 With a pool of industry-wide professionals and a 26-year partnership with companies across various fields, we provide copywriting and content creation for nearly all sorts of industries, including entertainment, gaming, IT, e-commerce, life sciences, patents, law, finance, sports, and fashion.
At Transphere, we believe that the true measure of our success is the growth of our long-term partners. Reach out to our passionate members and start growing today!
Fill out the form to learn how we can help you grow.