Frictionless communication
Engage in real-time effortless conversations in any language
Over the past 20 years, we have been committed to building a high-quality language talent pool that covers various industries, which ensures instantaneous communication, even in technical fields. This has enabled our interpreters to effectively and accurately convey information in a short period based on customers' cultural preferences. 
We have provided interpreting services for more than 1,000 events, including multilingual business talks, speeches, major international conferences, and sports events.

The immediacy of interpretation requires clear and accurate communication. Furthermore, interpreters must be capable of navigating the unique cultural sensibilities of their partners to ensure smooth communication. 
A diverse team of in-territory cultural experts.
Sign language interpreters.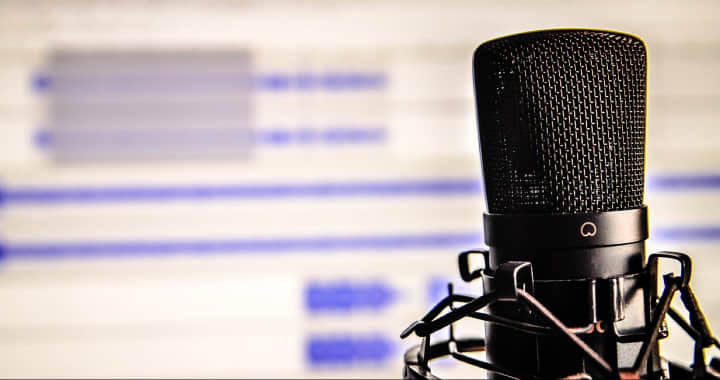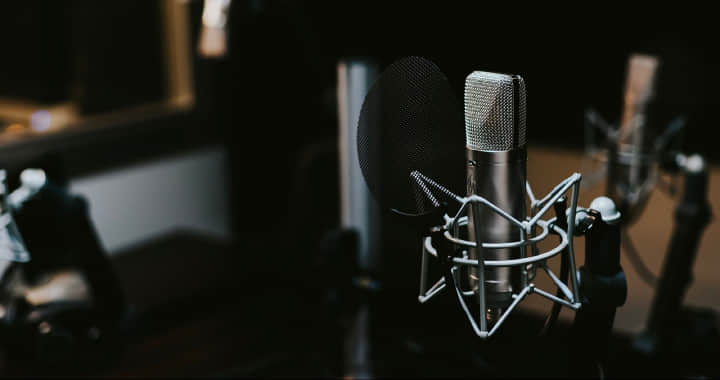 State-of-the-art processes

Built through decades of trial-and-error, we've established an efficient process to achieve considerable cost reductions while maintaining, if not increasing, the overall quality of any given event.
Transparent and efficient workflow.
AI multilingual recording.

domestic and international conferences with multi-party interaction

the world at your fingertips

multilingual real-time AI recording throughout the process

an immersive experience
before the screen

PPT,videos,interpreting
console

multilingual real-time
subtitles

ensuring information
security


Simultaneous interpreting

Consecutive Interpreting

Escort interpreting

Telephone interpreting

Sign language interpreting

Bilingual Emcee services

Shorthand writing at meetings

Equipment Rental

Conference Management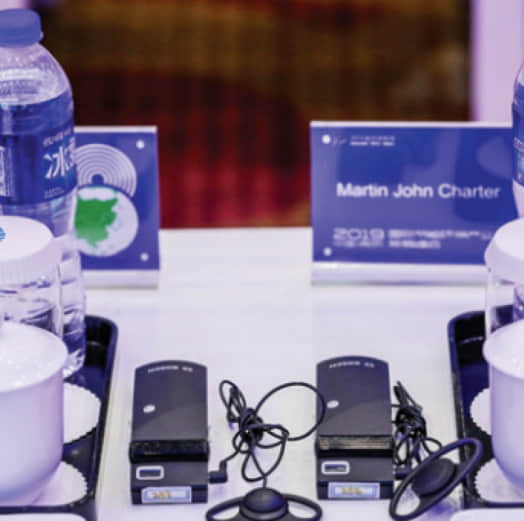 Professional technical support for high-end equipment throughout the process
Interpreting system host
Infrared radiator
Infrared radiation panel
Interpreting console
Interpreting booth
Headphone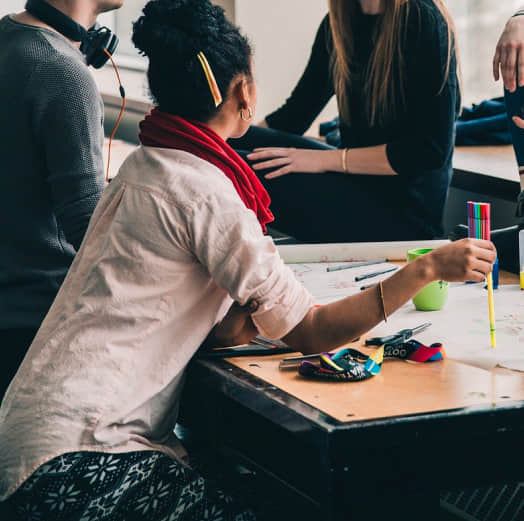 10+

AIIC members

20+

translators with CATTI Level-1 certificates

25+

years of project management experience

900+ 

of employees with master's degree or higher

500+ 

Chinese and foreign language translators

































At Transphere, we believe that the true measure of our success is the growth of our long-term partners. Reach out to our passionate members and start growing today!
Fill out the form to learn how we can help you grow.