Bringing cultures together
When translating isn't an option, audio transliteration can be a cost-effective and time-saving tool to communicate with your audience. By simplifying complex alphabets in real-time, you can extend the reach of your content and stay ahead of the competition. Transphere provides its client with a complete suite of technological solutions, including state-of-the-art audio transliteration.

Transliteration avoids typical scripting problems caused by the complexity of different alphabets by transforming them into simpler alphabets. For instance, the Arabic alphabet is uniquely beautiful; however, its beauty comes with an added layer of complexity. 
When marketing a video in North African nations, it may be preferable to transliterate the audio into the Latin alphabet. This is uniquely true for the westernmost North African countries. Moroccans, Algerians, and Tunisians are so familiar with the Latin script that transliterating can save you money and time.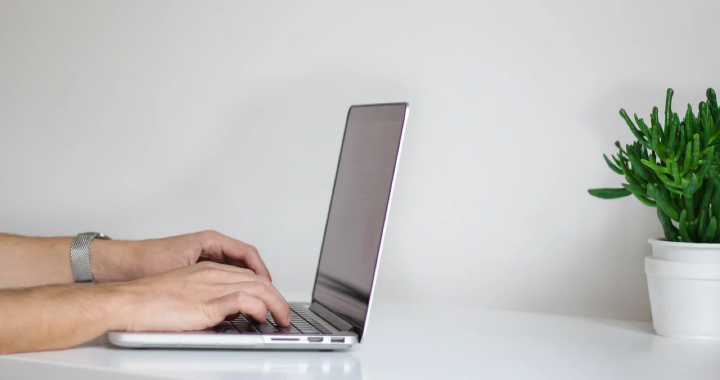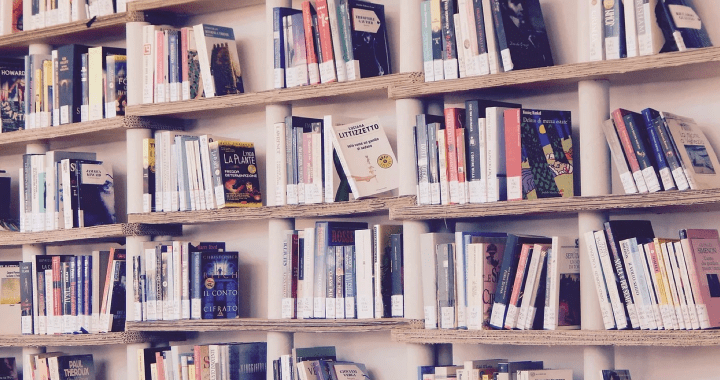 Translation and transliteration bring cultures together
Translation and transliteration

At times, there is no direct translation for certain words. In these cases, rather than inventing a new word or translating it poorly, it is best to transliterate it. For instance, Moroccan restaurants targeting English-speaking customers may transliterate the characters رفيسة into  "rfissa."
They can include a detailed explanation of the dish in a different section, getting the best of both worlds. This method enables the customers to bond with the local culture and staff while knowing how to order.
At Transphere, we believe that the true measure of our success is the growth of our long-term partners. Reach out to our passionate members and start growing today!
Fill out the form to learn how we can help you grow.