More than a simple translation
Create an Engaging Narrative in Any Language
Create an Engaging Narrative in
Translation is an efficient and effective tool to communicate simple information. But it has its limits. When you're dealing with ads, scripts, jokes, narratives, comments—any creative content—translation will disappoint you. But don't worry! Transcreation is here to save the day.
 
Keeping your original content in mind, we can recreate your content from scratch using the native language of your customers. It's the ultimate native experience!

With Transphere as your partner, you gain instant access to a team of talented creatives in 70+ languages. With a diverse background, they are well suited to handle content from a wide spectrum of industries.
Dedicated writers and designers.
In-territory cultural experts.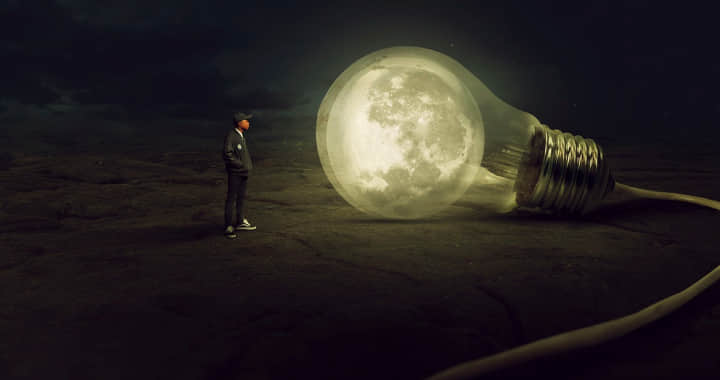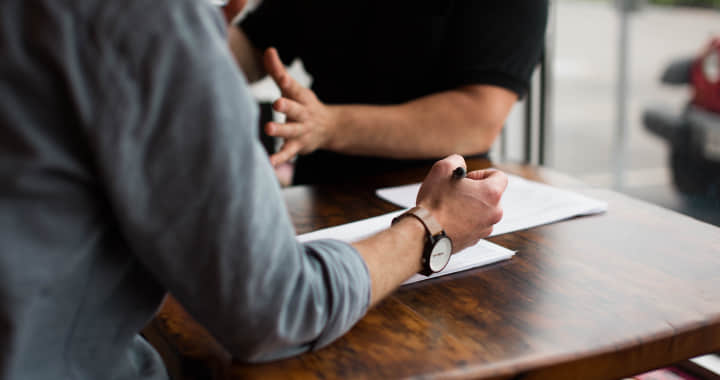 Your content's quality is our number one concern. We have built stringent QC processes, including cultural and technical reviews, ensuring that your content will reflect your vision masterfully.
Strict QC.
Dedicated reviewers.

Within our technological solution, we have created a fully transparent workflow. It enables you to check on your projects at any given time. Once logged in, you can assess the progress and share your feedback with a single click.
Automated workflow.
Responsive process.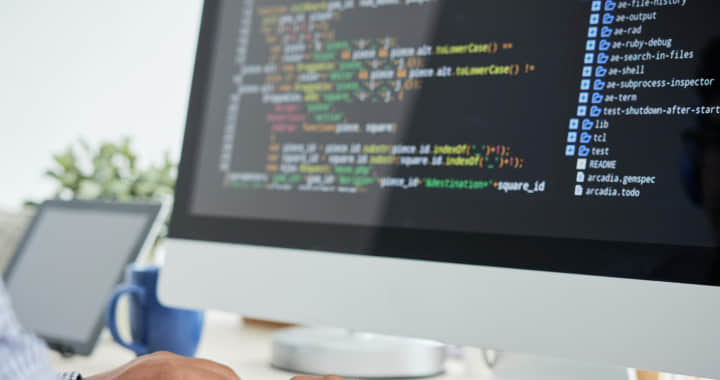 "Sunyu Transphere is a business partner helping us with various language-related projects. The company offers high-quality services. We are very satisfied with their services, and it also helped us grow our business."

Vera Wei, Localization Manager, Alibaba
At Transphere, we believe that the true measure of our success is the growth of our long-term partners. Reach out to our passionate members and start growing today!
Fill out the form to learn how we can help you grow.