Expanding into the biggest consumer market in the world can be exceptionally lucrative. However, it is not without its challenges. Chinese regulations are quick to change and to navigate them worry-free, you'll need local experts. As an industry leader Transphere can guide you through the considerable local regulatory pitfalls.

To provide you with excellent counsel on your market entry stages. They can help you solve trademark issues, IPR protection, software compliance, employment policies, compensation & benefits, dispute settlements, etc.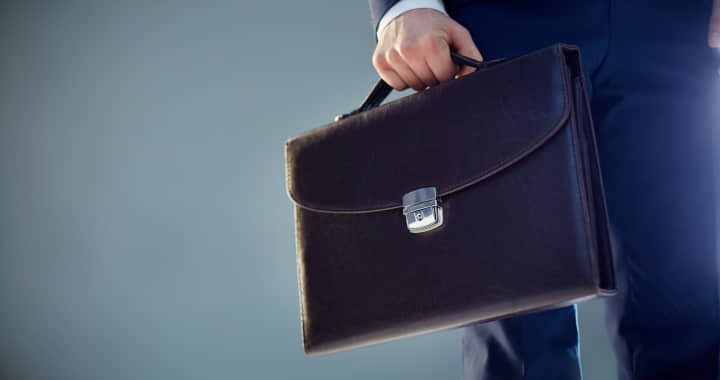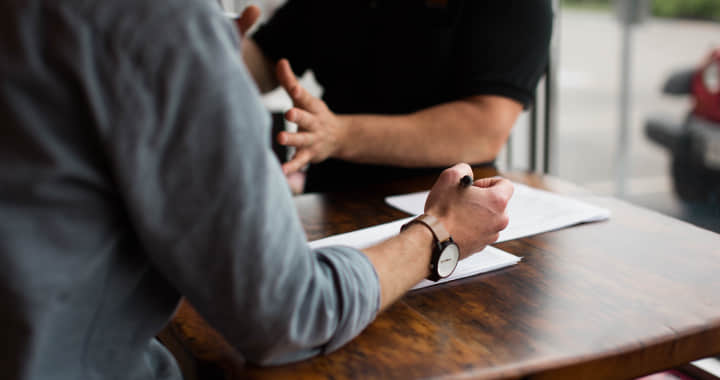 Rooted in China, Transphere is a natural expert on Chinese norms and regulations. With 11 offices in Asia, we are an ideal partner for brands seeking to position themselves as emergent leaders in the continent. Whether you seek to expand your existing business or create an entirely new offering, our teams can guide you to your new customers.

Over the years, we established solid partnerships with Chinese household names such as Huawei, Tencent, Alibaba, and ByteDance. We believe our success to be a direct result of the deep network we have built. At Transphere, we are proud of the company we keep.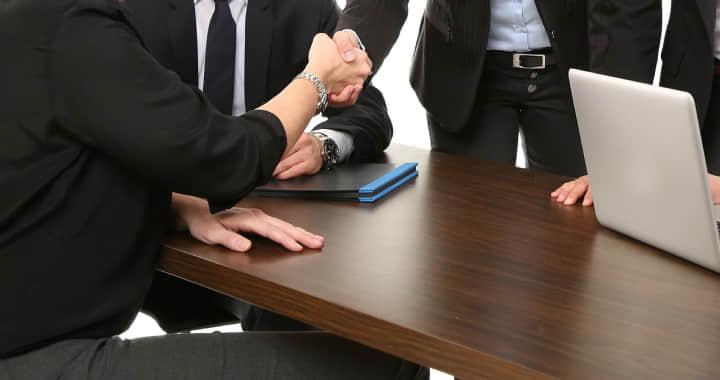 At Transphere, we believe that the true measure of our success is the growth of our long-term partners. Reach out to our passionate members and start growing today!
Fill out the form to learn how we can help you grow.