Translation and Interpretation Services
We are a global professional language service provider, boasting a team of accomplished interpreters and dedicated translators. We are committed to providing the highest quality services to cater to your personal and professional language needs.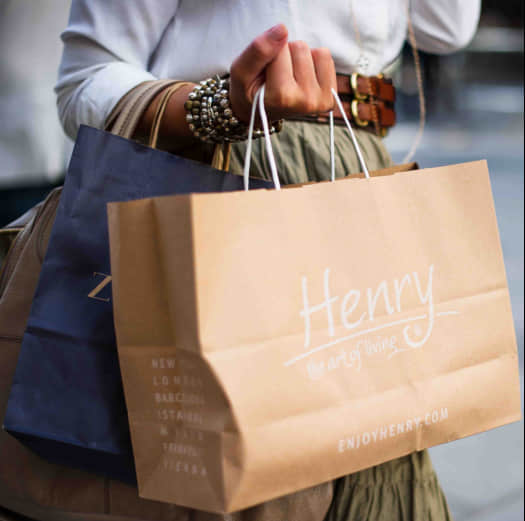 Localization drives growth
It increases traffic.
It increases click-thru-rates.
It increases conversion rates.

Our team of accredited professional translators and interpreters can deliver top-notch services, making us one of the best language service providers in the market. Our translators possess expertise in translating different languages, especially from Chinese to English and English to Chinese.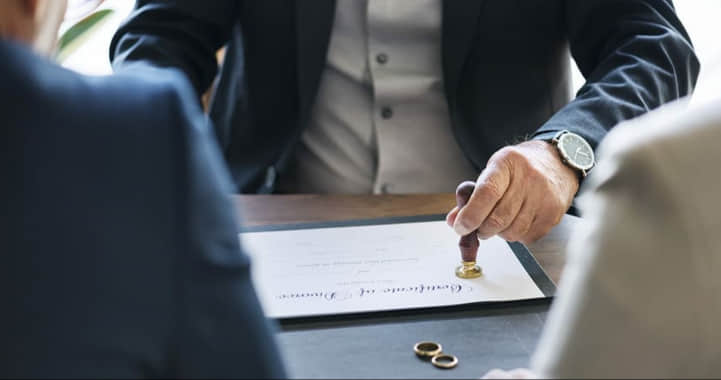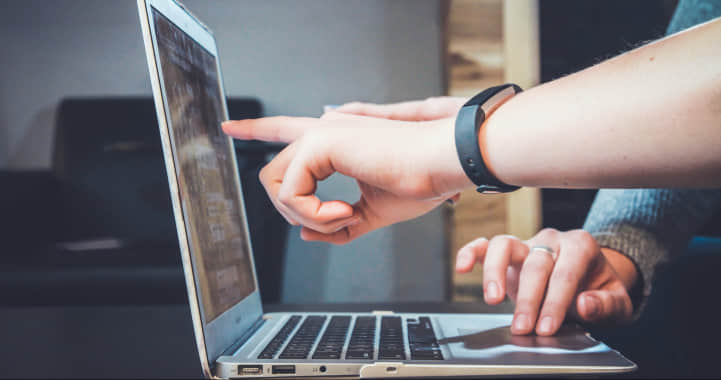 The highest grade of quality assurance

We carefully screen and select our team members to ensure that only the finest professionals will join our mission to deliver translation services with 100% quality. All translators in our team have ISO certifications to ensure that the quality standards for translation services are met. Now sit back, relax, and let us do the translating.
At Transphere, we believe that the true measure of our success is the growth of our long-term partners. Reach out to our passionate members and start growing today!
Fill out the form to learn how we can help you grow.