Content for Every Culture
Expand your reach to a worldwide audience by leveraging our vast network of dedicated native subtitles in over 70 languages. By relying on in-territory linguists, you can ensure that your content's subtitles match the local culture and tell your stories flawlessly. Together we can craft an engaging experience that your audiences have come to expect. What are you waiting for?

With the massive ongoing explosion of content you are facing, you need massively scalable subtitling services. At Transphere, we have built a framework capable of handling your demand without sacrificing quality.
Multilingual subtitling process.
Scalable output.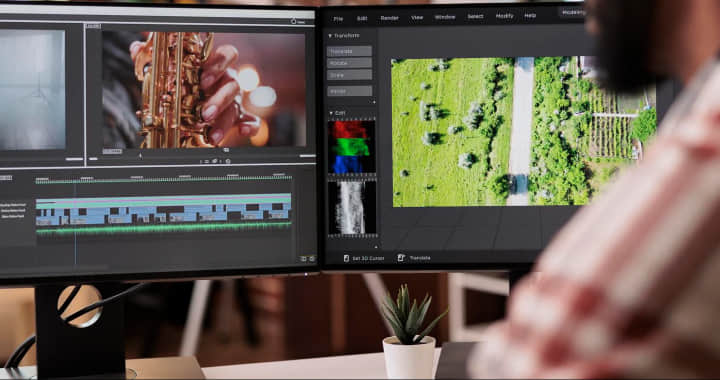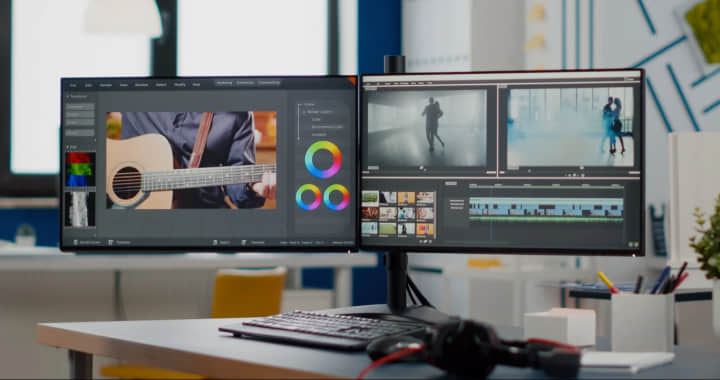 Leverage our suite of tools designed to create subtitles of the highest quality. By building glossaries and style guides, our long-term partners can rely on our subtitles to create exquisite content. 
Glossaries and style guides are managed free of charge.
Stringent quality control processes.

Subtitling, by its very nature, requires a team of highly creative writers to transcreate your content's unique humor into one that fits the local culture you target. At Transphere, you gain access to in-territory linguists capable of expressing your unique stories to any culture.
Native in-territory linguists.
Creative storytellers.
Compliant with local customs.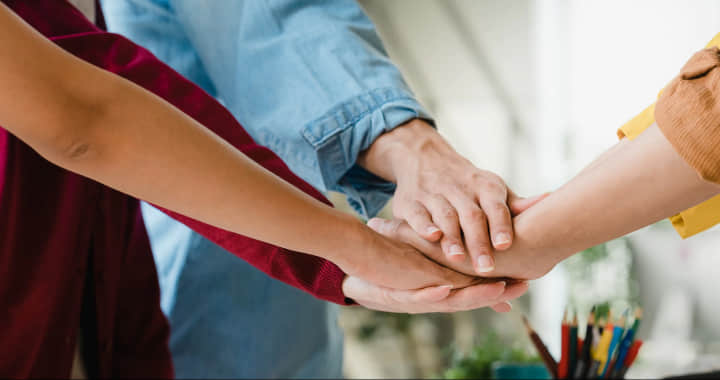 At Transphere, we believe that the true measure of our success is the growth of our long-term partners. Reach out to our passionate members and start growing today!
Fill out the form to learn how we can help you grow.