An all-inclusive content solution
Your breath-taking content deserves to be experienced by every audience across the world. To communicate your work effectively, you need a partner that understands the heavy responsibility of your craft. By combining efficient automated workflows with a dedicated team of amazing creatives, we can create an unforgettable experience that captures every exhilarating moment of your content flawlessly.

Transcribing creative content requires a dedicated team of creative writers. It's not just about a simple description of the original content, but rather an elaborate portrayal of the emotional weight of every scene.
Creative writers with media experience.
Strict testing to ensure the content value was captured successfully.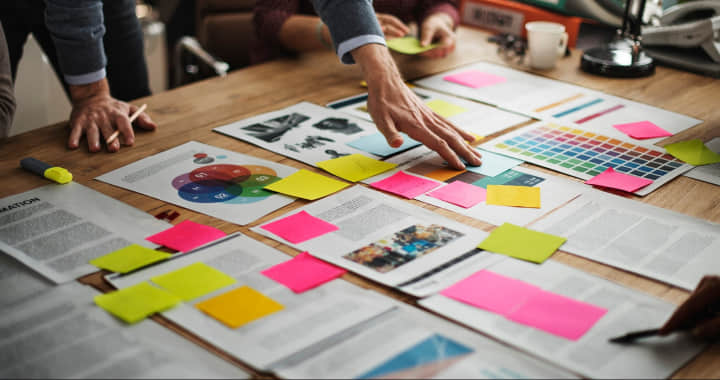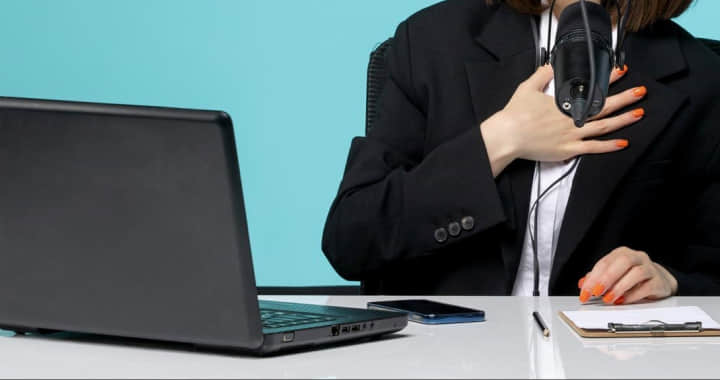 Whether for a podcast, a conference, or an ongoing legal case, we can provide you with dedicated transcription solutions. By leveraging our team of technical writers, you can ensure that the technical content of the transcription is flawless.
Technical writers.
LTK-based transcription testing.
At Transphere, we believe that the true measure of our success is the growth of our long-term partners. Reach out to our passionate members and start growing today!
Fill out the form to learn how we can help you grow.