A product that connects is a product that sells. To create it, you need to design a tailored solution for your customers' problems, and it starts with localization. Whether you are dealing with software, a website, or documentation, we have built a suite of end-to-end localization services designed to make your life easier. Let us worry about localization and focus on what you do best—innovate.


Software & App Localization



Leverage our in-house team of professionals to localize your content flawlessly and engage with your target audiences. With over 2,000 linguists worldwide, you can ensure your content will always match your customers' culture and preferences.
70+ languages.
In-territory cultural experts.
A veteran team of developers and designers.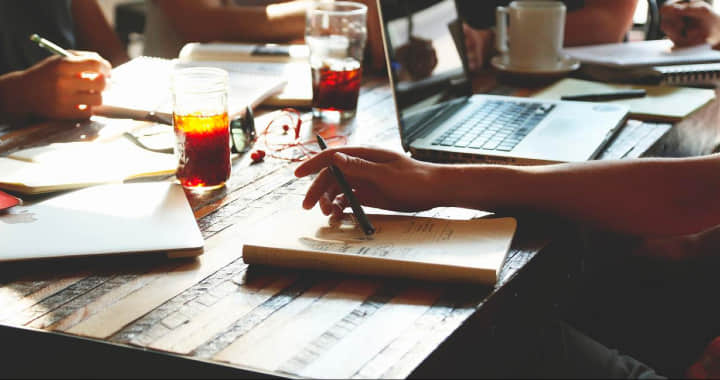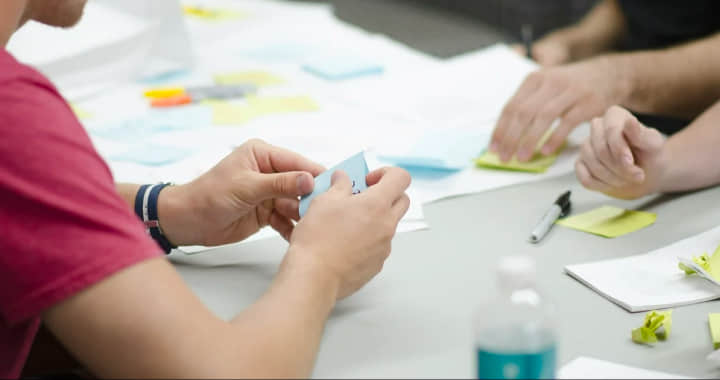 A unified technological solution

Our translation management system enables all parties involved in your localization project to work from a single 24h platform. This level of integration increases the efficiency of the design, translation, testing, and managing processes.
A 24h continuous localization platform.
Automated tracking and management.
Precise translation mode.

Reduce your localization costs
By starting the localization process early, you can get ahead of downstream problems and avoid unnecessary patches. Our platform comes fully equipped with state-of-the-art CAT tools, machine translation, and translation memories, designed to increase localization efficiency and decrease your costs. The deeper our partnership, the higher the benefits. 
Up to 50% reduction in costs for our long-term partners.
Increase in volume capacity.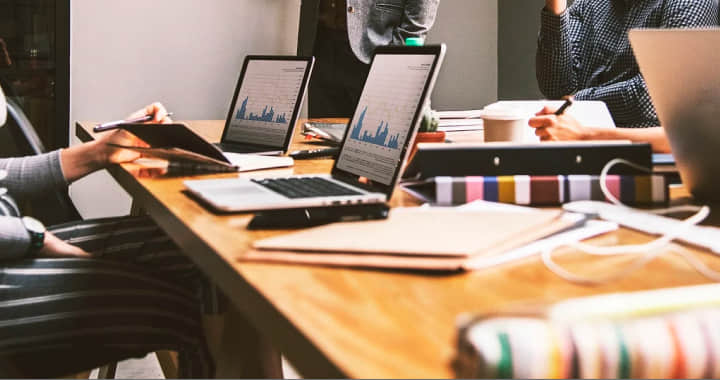 Customers refuse to buy products from English-only websites
Increased click-thru-rate
(2.35% to 3.34%)
Increased conversion rate
(from 7.47% to 9.08%)
At Transphere, we believe that the true measure of our success is the growth of our long-term partners. Reach out to our passionate members and start growing today!
Fill out the form to learn how we can help you grow.