Writing was never this easy
Contrary to popular belief, writing is an exceedingly arduous task—especially if you're not a native. Mistakes are easy to make and hard to spot. Coupled with the infamous writer's block and your writing tasks can fruitlessly consume most of your productive time. All of that stops today!
Leverage TransGrammar and take your writing to the next level. It's designed to help you avoid grammatical mistakes, and it will even give you some advice on the tone and meaning of your writing. You'll never second guess yourself again!

Designed by in-territory linguists
Languages are not universal. Even a single language varies to varying degrees from one culture to another. Inevitably, as languages change, writing rules tend to follow. American English requires some modifications compared to British English or Australian English. By relying on TransGrammar you can leverage our in-territory linguists' expertise to help you craft the perfect copy for your target audience.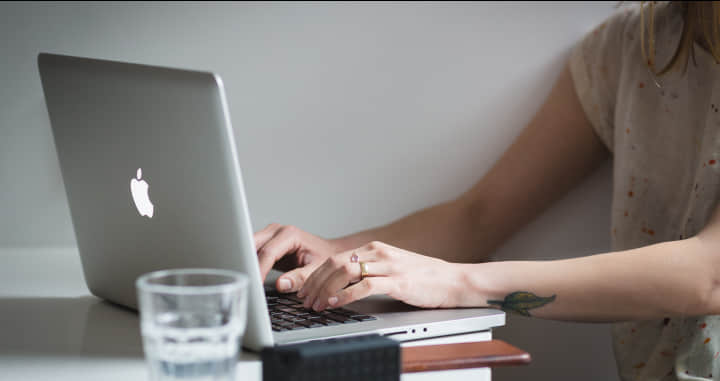 This Grammarly-like assistant is based on its own language model and offers real-time suggestions to improve grammar, vocabulary, tone, and style.
Whether you are a professional writer, a student, or simply looking to improve your writing skills, it can help you achieve your goals. With its user-friendly interface, no usage limitations, and no charge whatsoever, TransGrammar is the ideal writing assistant.
Feel free to try our machine translation API next. It allows you to access the best available translators online and compare the results.
But, sometimes, even the best virtual assistants, whether Grammarly or TransGrammar, are not enough to put your vision into writing. For times like these, it is best to rely on experienced professionals. 
Transphere is always here to provide a complete suite of content creation solutions designed to manifest your vision. Fill out the questionnaire below, and get started today!
At Transphere, we believe that the true measure of our success is the growth of our long-term partners. Reach out to our passionate members and start growing today!
Fill out the form to learn how we can help you grow.