Start Early, Start Strong
Before producing any content, you begin with a simple set of words, a solid draft—a script. Do it well, and your production will move swiftly, but even the smallest mistake can lead to cascading issues. Every project birthed from that script will need retouching, and your costs can quickly add up.
At Transphere, you can rely on a well-tested process that ensures the quality of your script will be of the highest order. With access to expert linguists in more than 70 languages, you can rest easy knowing your project it's in good hands.

A fully transparent and automated workflow enables you to check where and how your script is doing at any stage of the production process. It gives us the power to get ahead of any mistakes and ensures that your script will faithfully reflect your vision.
A transparent environment
A flexible workflow.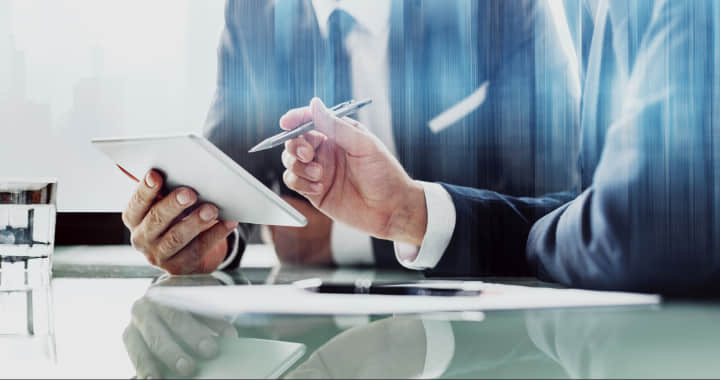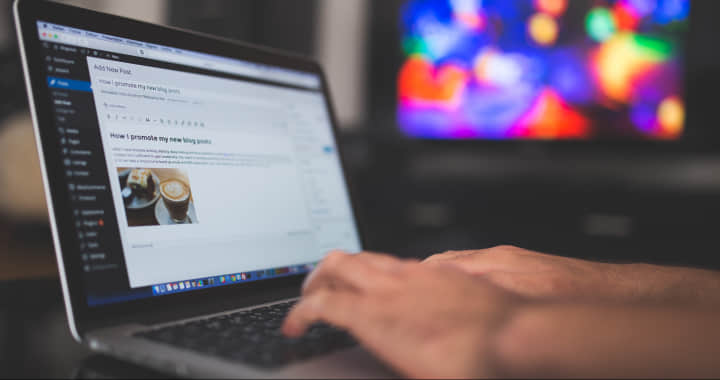 At Transphere, we believe that the most effective way to provide you with creative scripts that fit your brand is to fully dive into a project and explore all its unique intricacies.  By creating a deep partnership based on trust, we can fully understand your brand, your vision, and ultimately, your goals. That's why we have built a suite of end-to-end services to help you create powerful products.
Dedicated writers, producers, and designers.
Scalable output to fit your needs.

"Sunyu Transphere is a business partner helping us with various language-related projects. The company offers high-quality services. We are very satisfied with their services, and it also helped us grow our business."

Vera Wei, Localization Manager, Alibaba








At Transphere, we believe that the true measure of our success is the growth of our long-term partners. Reach out to our passionate members and start growing today!
Fill out the form to learn how we can help you grow.