Software & App Localization
The only partner you'll need

Unlike traditional products, software and apps require technological solutions to match their pace and localize their services. At Transphere, we provide you with access to a comprehensive ecosystem of solutions designed to localize your platform throughout its entire life cycle. We have built our processes through decades of experience in close collaboration with leading software companies. Leave the localization to us, and keep doing what you do best—innovate.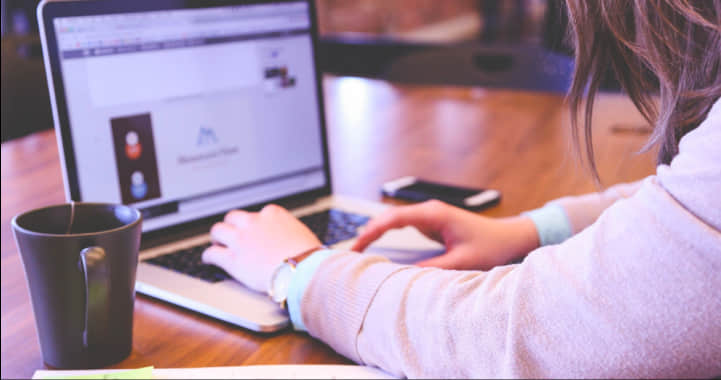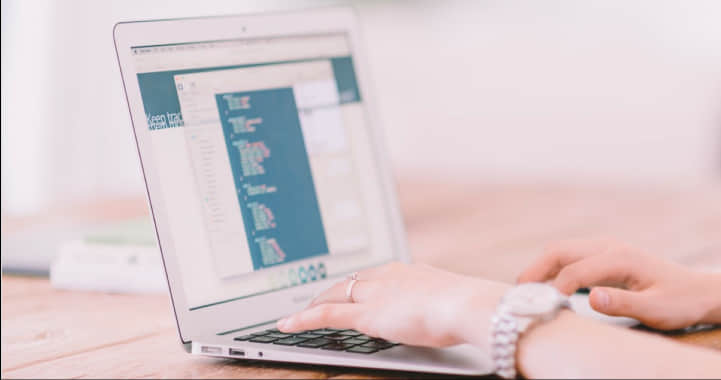 Localization that Fits Your Development

Agile development is the new standard in software development, and we understand that at Transphere. To match your development process, we rely on a unified platform designed to plug in with your development tools. From the early design stages to the patch release, our localization engineers are trained to match your pace.

Reduce Your Translation Costs
By starting the localization process early, you can get ahead of downstream problems and avoid unnecessary patches. Our platform comes fully equipped with state-of-the-art CAT tools and translation memories, designed to increase localization efficiency and decrease your costs. The deeper our partnership, the higher the benefits.
Up to 50% reduction in costs for our long-term partners.
Increase in volume capacity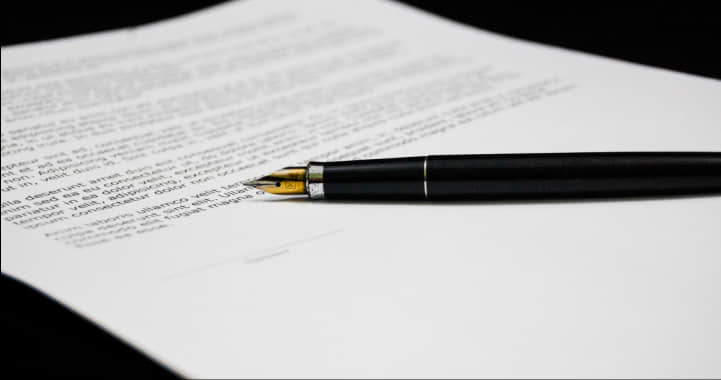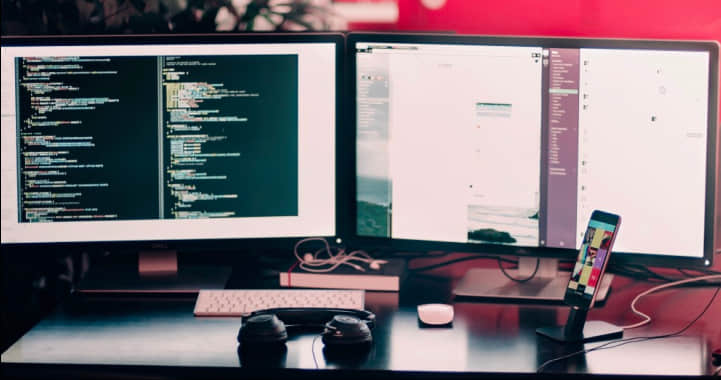 Whether you are developing a game, a productivity app, or a social media platform, our workflow is designed to handle large volumes. With trusted partners such as Alibaba and ByteDance (TikTok), we have handled substantial volumes efficiently and are the right fit for large-scale projects.
6 billion words translated

2000+ linguists

A dedicated localization team
"Thanks for your devotion to our project! We see your professionalism and dedication along the whole complicated localization process, and you deliver high-quality content indeed. "

Xuezhen, Youzan
At Transphere, we believe that the true measure of our success is the growth of our long-term partners. Reach out to our passionate members and start growing today!
Fill out the form to learn how we can help you grow.