Video is unquestionably the media of the decade. Over 82% of all internet traffic is driven by video, and that's not likely to go down. It's your audience's preferred way of communicating. It's engaging, fun, and easy to consume. At Transphere, we understand the value a creative video can add to your brand. 

Our involvement with associations such as the Foreign Talent Association gives our teams access to a deep talent pool. Including video producers, designers, and writers that can create unique and energizing content. Our diversity is your strength.
A diverse team of creatives.
Unique story-telling capabilities.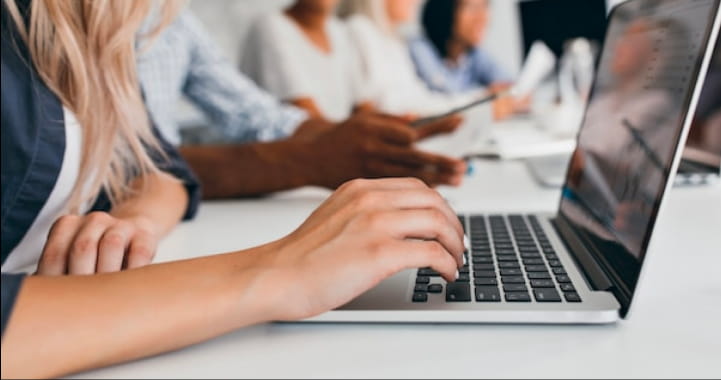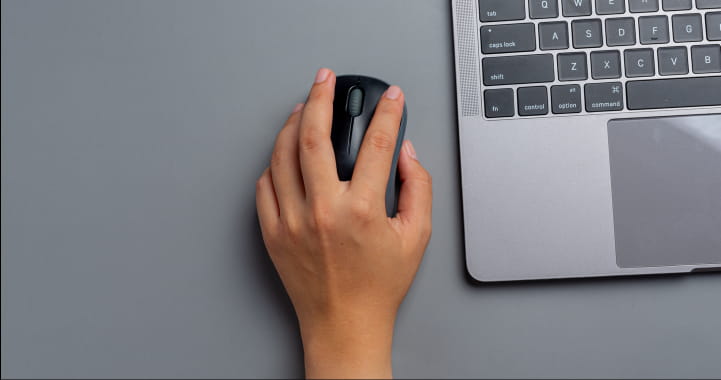 Keep everything consistent, from the first sentence of your script to the post-production process. Our dedicated suite of services can help you ensure that your video's production is of the highest grade, from beginning to end.
Scriptwriting team.
Talented editors.

We know that it can be hard to find the time and resources to develop incredible footage that is well localized. With Transphere as your partner, you gain instant access to 70+ languages and a team of creatives capable of producing the right content for your culture of choice.
In-territory cultural experts.
An experienced diverse team of producers.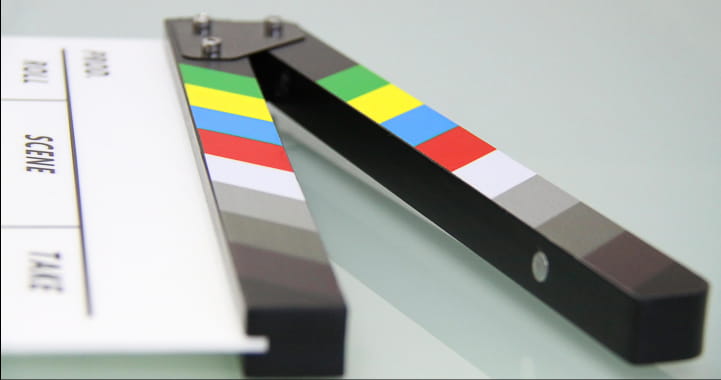 Dedicated work and punctual delivery
"We cooperated in video localization. They are very dedicated towards their work and very punctual with their business partners, and it helped us grow our business."

Vera Wei, Localization Manager, Alibaba
Dedicated Work and Punctual Delivery




At Transphere, we believe that the true measure of our success is the growth of our long-term partners. Reach out to our passionate members and start growing today!
Fill out the form to learn how we can help you grow.