Customer experience is at the forefront of the tourism industry. To create a memorable experience and transform your customers into evangelists, every aspect of their experience must be personalized. But, to do that, you must first communicate in their preferred language. Whether you are an airline, a hotel, or a travel agency, we are here to support your efforts.

Instantaneous Communication
Even the most beautiful hotels with the most luxurious designs imaginable will struggle to create a memorable experience if they cannot communicate in the preferred language of their guests. When communication breaks down, problems arise. And with them, a quick decline in the Guests' experience. But don't worry, our interpreters are here to support you.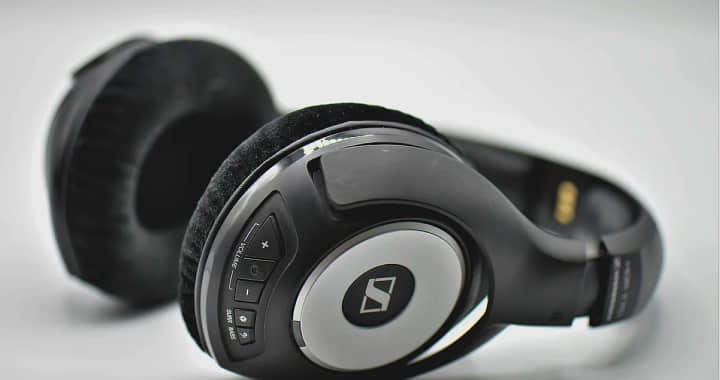 70+ languages.
Simultaneous interpreting.
Telephone interpreting.
Consecutive interpreting.
Sign language interpreting.
Escort Interpreting.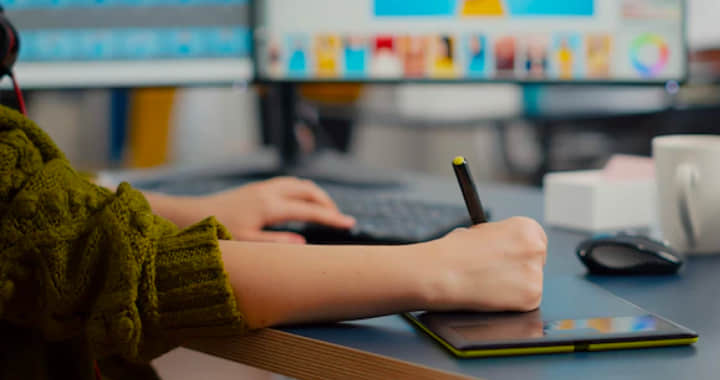 At times, your customers will need that extra bit of help, and any respectable establishment should provide its share of helpful materials. At Transphere, we believe that even in these modern times, a well-designed manual is a must. Leverage our veteran team of in-house designers to craft all the materials you need.
Manuals.
Menus.
Pamphlets.
Brochures.
Posters.
Certifications.
Product design.
Business cards and vouchers.
Leaflets.

Promotional Content that Fits Your Brand
Reading is not for everybody, and to craft the best experience you must cater to every traveler's unique preferences. Our end-to-end promotional services can help you create the right footage to promote your brand. An engaging production with meaning, distinctive theme, and aesthetic influence.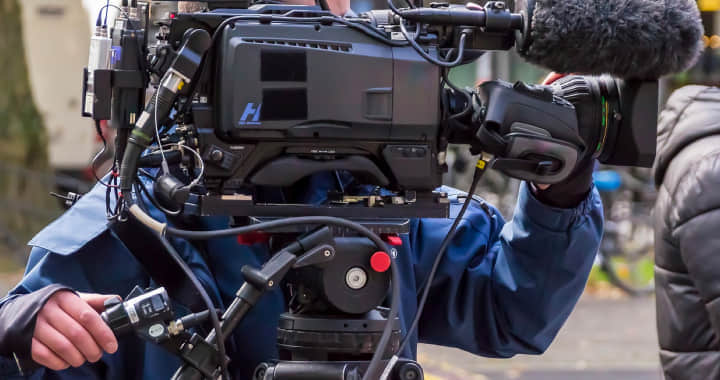 Full process video shooting and production.
Scripting.
Video shooting.
Split-screen production.
Video editing.
Special effects inserting.
Subtitling.
Compositing rendering.
MG animation production.
Professional voiceover recording.
Foreign language dubbing.
Voiceover editing.
Voiceover compositing.
At Transphere, we believe that the true measure of our success is the growth of our long-term partners. Reach out to our passionate members and start growing today!
Fill out the form to learn how we can help you grow.