Propel Your Localization Process into the Digital Age
Propel Your Localization Process into
The global content economy often requires daunting amounts of quality content localized across all your target markets. Localizing high volumes traditionally can be a costly time-consuming operation that can lead to mixed results. Through our continuous localization process, you can manage your entire project through a single platform in real time, improving operational efficiency and decreasing your costs over time.

Through gradual integration, tedious and repetitive tasks can be eliminated from the localization process. Strings can be automatically extracted by relying on our platform's AI, enabling you to reduce reliance on human input. Furthermore, you can create, review and track every aspect of your projects online in real time.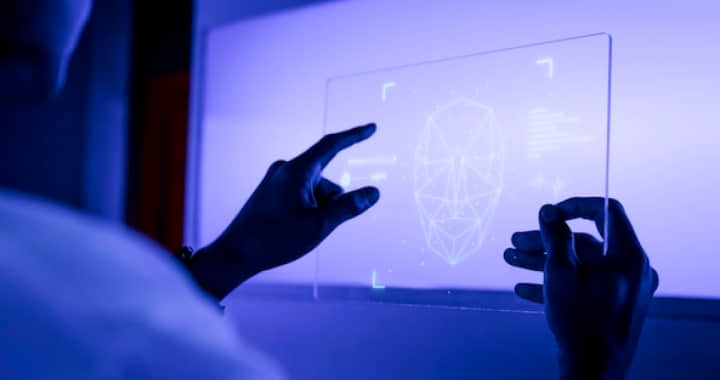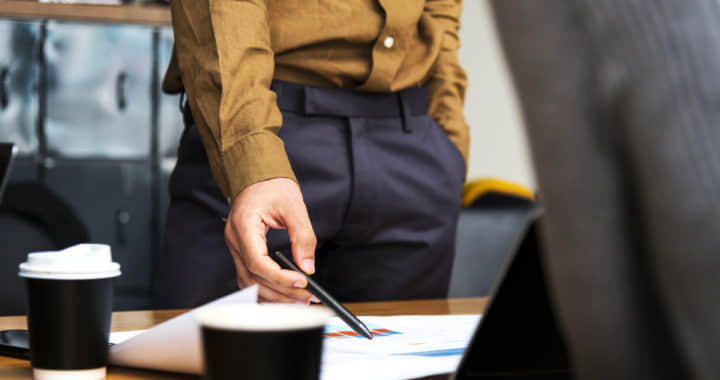 By centralizing the localization process, project management can be streamlined, improving production efficiency and increasing the overall output. Instead of managing translators, reviewers and engineers individually through email or direct messaging, project managers can rely on a single platform to manage the entire process—from start to finish.

Integrated Language Asset Management
Integrated Language Asset
The platform provides you with access to glossaries, style guides, and TMs (if available) for all your projects. By integrating them into a single platform, they become easily accessible to all the collaborators in the project, whether they are translators, reviewers, or managers, improving consistency.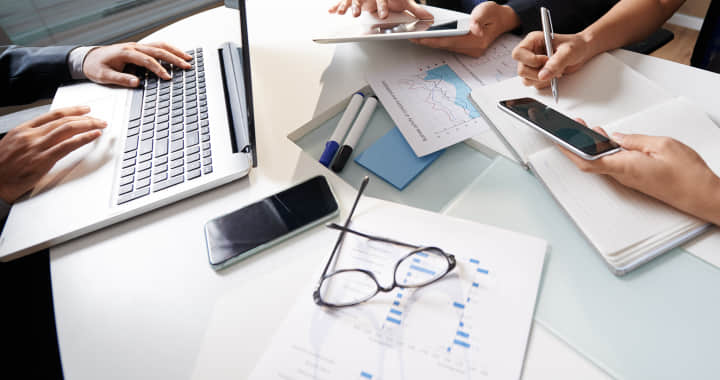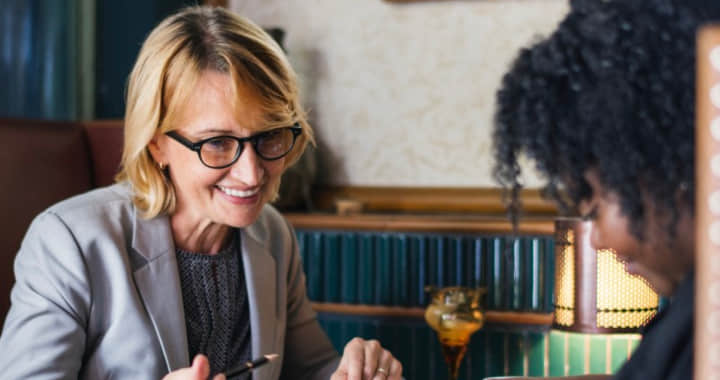 Our platform is compatible with major development and translation tools, including CAT tools, TMs, and MTs. With an integrated translation memory, you can steadily grow your linguistic assets, improving the TMs efficiency and decreasing your costs over time.
At Transphere, we believe that the true measure of our success is the growth of our long-term partners. Reach out to our passionate members and start growing today!
Fill out the form to learn how we can help you grow.