Built by locals, for locals
Craft a Truly Unique Asian Experience
Asian customers and Western customers are not the same. By simply translating your website into local languages, you'll have a Western-friendly site in an Asian language—not the right fit.
To maximize your visibility in the fastest-growing market, you must factor in the browsing habits, content, and design preferences of the Asian consumer. Transphere is a continental leader that can propel your website to the forefront of your market of choice.
88% of users are less likely to return to a website after having a bad experience.
89% of users will shop with a competitor after a poor experience.
44% of shoppers will tell their friends about negative online experiences.
It takes between 50-500ms for a user to form an opinion on your website.
Websites with superior UX can have up to 400% higher conversion rates.

At Transphere, we have decades of experience dealing with Asian clients from across the continent. Our designers and tester know the local users' browsing habits, preferred navigation patterns, and favorite features. Leverage our expertise to craft a site that resonates with your desired customers.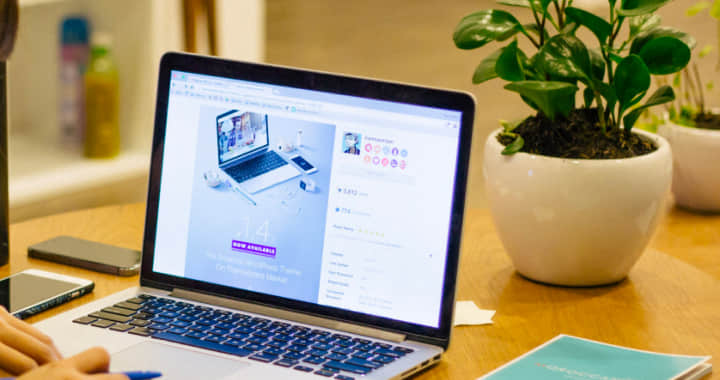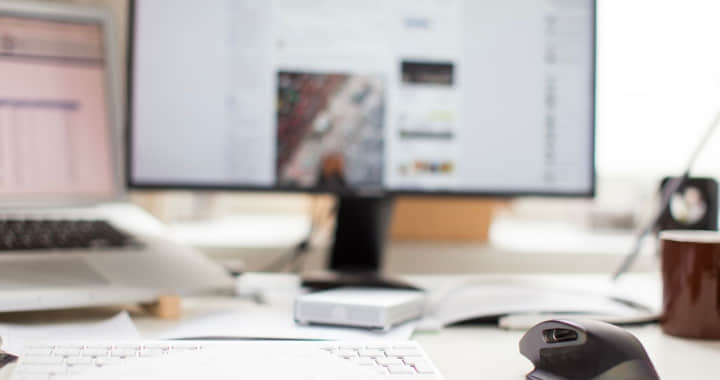 As well-designed as a site can be, if your SEO is not optimized, your site will not receive any meaningful traffic. The necessary keywords and backlinks will change depending on which Asian market you wish to target. Our SEO experts can audit your website, tracking dozens of factors to help you set SMART goals and optimize your site.

As the second largest LSP in China, Transphere is designed to propel your website into the world's biggest consumer market. With a tried-and-true track record of helping the biggest Chinese names, we can help you boost your visibility and tap into this lucrative market.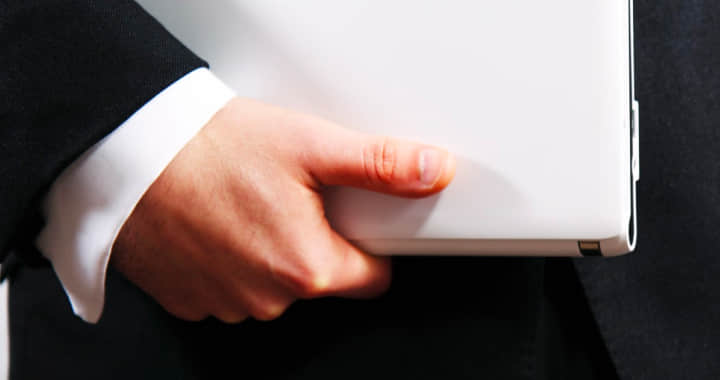 Dedicated work and punctual delivery
"We cooperated in website localization. They are very dedicated towards their work and very punctual with their business partners, and it helped us grow our business."

Vera Wei, Localization Manager, Alibaba
At Transphere, we believe that the true measure of our success is the growth of our long-term partners. Reach out to our passionate members and start growing today!
Fill out the form to learn how we can help you grow.