Your company needs unique and captivating content to tell your brand's story and engage with your customers effectively. Whether your need to create blog posts,e-courses, webinars,adverts, or breathtakirg graphics, your content is in safe hands.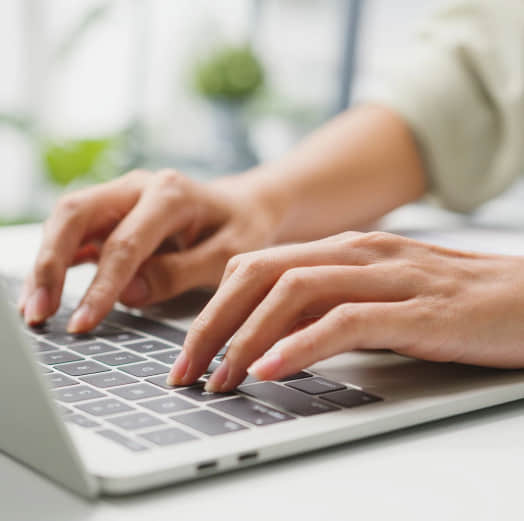 Content marketing costs 62% less and generates

300%

more leads than outbound marketing.

126%

more leads for small businesses with a blog.

61%

of U.S.consumers will purchase an item after a blog recommendation.
Consumers are 131% more likely to buy a product from a brand after reading its educational content.

Craft unique engaging content
Consumers are overwhelmed with a consistent influx of new content daily. To stand out, you need to craft engaging narratives that can pack an emotional punch. At Transphere, you can leverage our dedicated team of veteran writers to ensure your copy connects with your customers.
They are well placed to put your vision into paper, regardless of its technical or creative nature. And if you are worried about the end result, don't be! With strict QC we ensure that our clients are always happy with their content.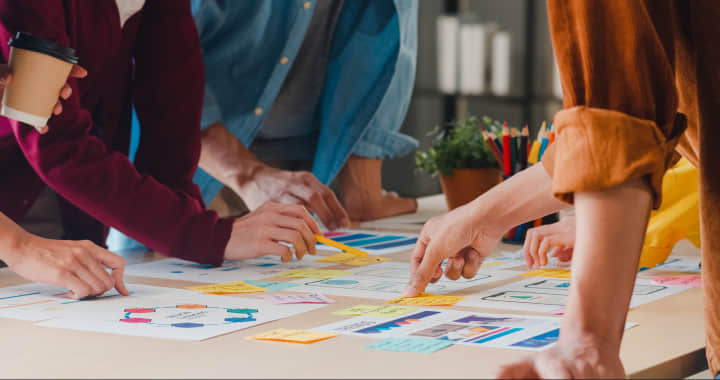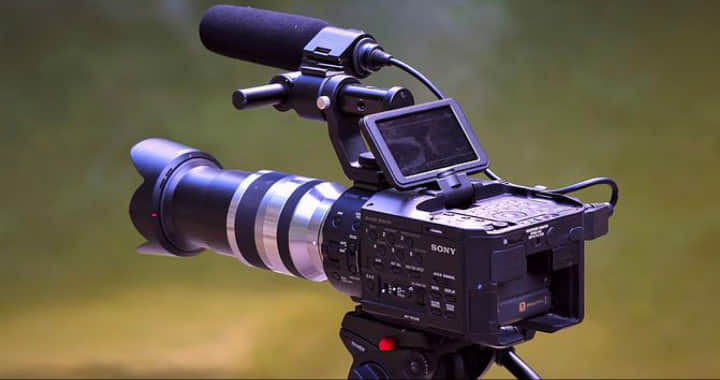 With the rise of content, comes the rise of videos. Your consumers prefer to consume content in video format. Of course, quality comes first, and with Transphere as your partner, we can create captivating videos to ensure that your customers are as entertained as they are engaged with your brand.
At Transphere, we believe that the true measure of our success is the growth of our long-term partners. Reach out to our passionate members and start growing today!
Fill out the form to learn how we can help you grow.