The Right Content, for the Right Client
Content is central to your growth strategy. To maximize your visibility across markets, you need to optimize your content to fit the voice, mood, and habits of your customers. We believe it is our job to make your life easier and help you grow effortlessly.

Every audience has its preferred way of communicating. Whether you're preparing content to target business clients, educators, fitness enthusiasts, or gamers, each and every individual engages with your content differently. At Transphere, we can help you find your voice.
Experienced writers, designers and reviewers.
In-territory linguists.
Technical review team.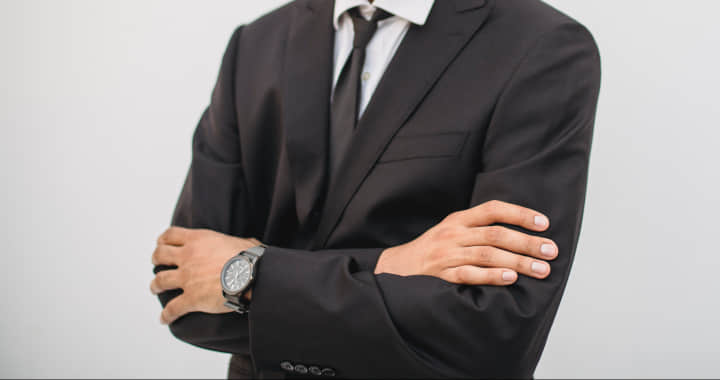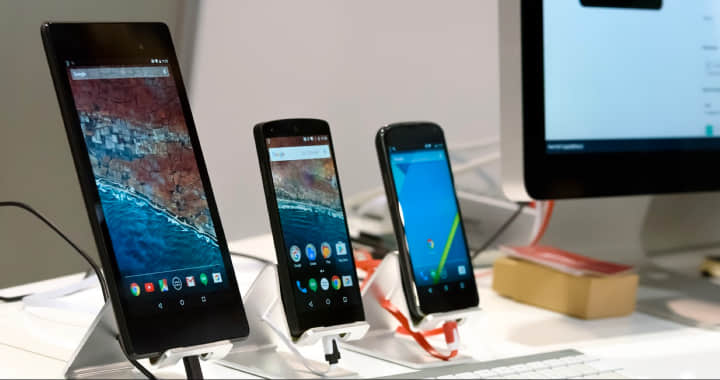 Sometimes it can be exceedingly difficult to assess which copy is ideal for your brand. When stuck, we strongly suggest we set up an A/B testing process. With the appropriate KPIs, it becomes evident which content pieces serves you best.
A/B Testing process.
Strict QC.

Even if you have already crafted the perfect copy, your content is still not fully optimized. To maximize your visibility, it is vital to take the time to research all the matching keywords. As your partners, we can help you find optimal keywords and insert them in your pre-existing content.
Keyword research tools.
SEO experts.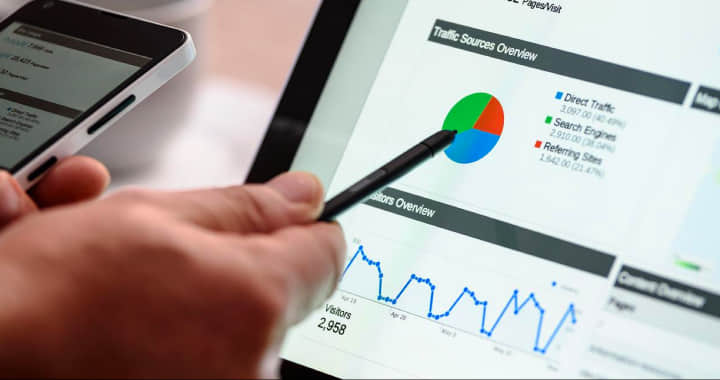 At Transphere, we believe that the true measure of our success is the growth of our long-term partners. Reach out to our passionate members and start growing today!
Fill out the form to learn how we can help you grow.