Through two decades of experience, Transphere has built a suite of solutions designed to help you translate and localize all your products. We comply with the strictest international standards and can tackle all your localization needs, including over-the-air (OTA) software updates, warranty claims, vehicle documentation, etc. Leverage our 2,000+ linguists to create a multilingual offering in 80+ languages, and support your brand's expansion to any market and in any language.

Localize your auto-software service to create an engaging experience and connect drivers to vehicles across all borders. Thanks to our in-territory experts, you can craft the perfect narrative for your customers. 
Start the localization process early, and you can avoid downstream problems and unnecessary costs. Our platform comes fully equipped with state-of-the-art CAT tools, translation memories, and MTs designed to increase localization efficiency and decrease your costs. The deeper our partnership, the higher the benefits.
Up to 50% reduction in costs for our long-term partners.
Increases in volume capacity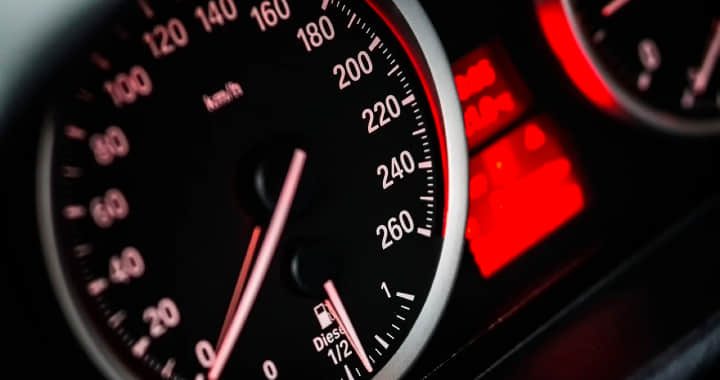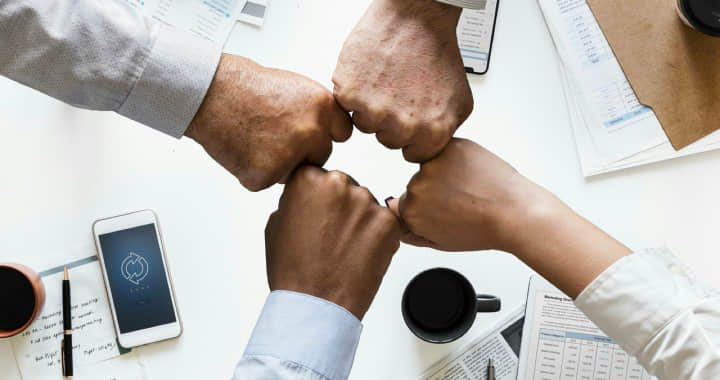 As an auto manufacturer, you deal with an international supply chain. Your customers may be on one side of the world, while your auto parts hail from an altogether different continent. To create an efficient operation, you need crystal clear communication—and it starts with a common language. At Transphere, we are proud to provide real-time communication tools to support your entire operation.
Translation management system.
2,000+ linguists.
80+ languages.
Industry experts.

A Serious Partner for Serious Brands
With such large operations and tight margins, there is no room for error. At Transphere, we understand that. We follow strict international security and quality control protocols, ensuring that your projects are secure and of the highest grade.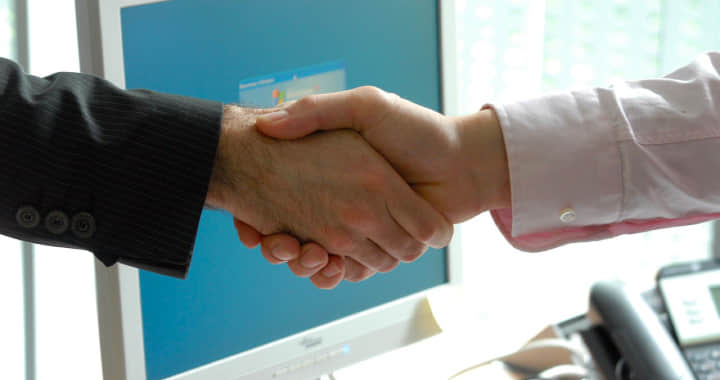 Quality Management System
Certification

Quality Standard for Translation
Services Certification

Information security management






At Transphere, we believe that the true measure of our success is the growth of our long-term partners. Reach out to our passionate members and start growing today!
Fill out the form to learn how we can help you grow.