Engage with Your Students Across Cultures
Engage with Your Students Across
Creating an engaging learning environment can be fraught with difficulties—especially online. Cultural and linguistic barriers can make it even more challenging to reach new students. But don't worry, by partnering with Transphere, you can lean on a suite of solutions specifically designed to create the right e-learning environment—in any language, for any culture.

An Interactive Experience
Educational content can feel dry and dull, even for adults. We believe that it is our job to make your classes exciting. By combining education with unique designs and interactive features, we can create engaging experiences.
A design-centric approach.
Interactive platform.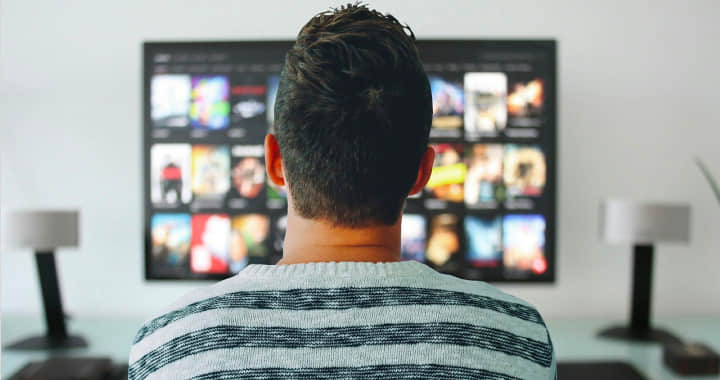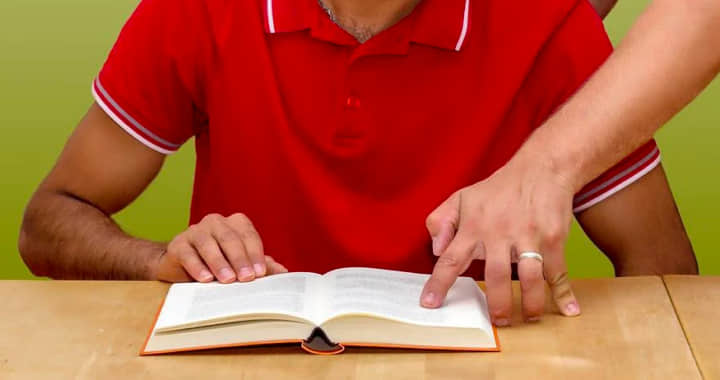 Trying to localize your content once it's already complete can be counterproductive. By localizing early, you can get ahead of costly steps. With our authoring services, you can create engaging content in several languages simultaneously.
Flexible multilingual output.
Automated transparent workflow.

The Best Courses You Can Build
Troubleshooting an underperforming course can be challenging. Our dedicated team of testers is well suited to help you improve your content. You can ensure that it is culturally and linguistically adapted and that all your features work as intended.
In-territory cultural experts.
Linguistic reviewers in 70+ languages.
Functional testers.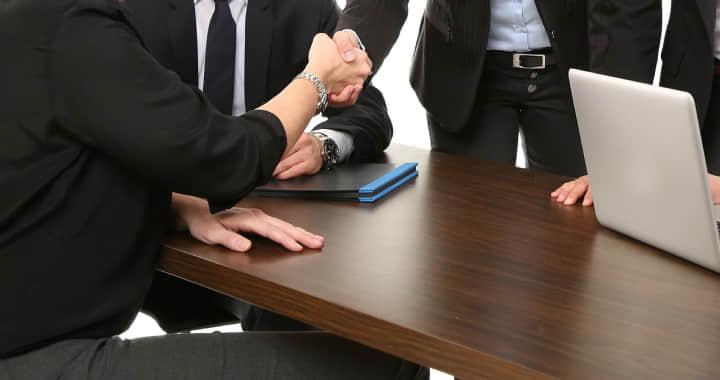 At Transphere, we believe that the true measure of our success is the growth of our long-term partners. Reach out to our passionate members and start growing today!
Fill out the form to learn how we can help you grow.