Content that Fits Your Brand
At Transphere, we believe that content is king. If you want to drive traffic and let you your customers engage with your products and services, then a content strategy is an absolute requirement. By creating a brand story that your clients can connect with, you are investing into a loyal customer base that will sustain your company for years to come.
With a dozen offices across Asia, we are the cultural and linguistic experts of the region. Our expansion did not come without a deep understanding of what makes local customers tick. Our multicultural marketing solutions are specifically designed to help you sell your products and services in the Asian continent.











Pre-Planning & Market Research
Before entering the market, we must take our time to identify the most valuable potential customers—the evangelists. These customers will go above and beyond buying a product. They will buy it, love it, embrace, and proselytize it. The only way to find them is through deep market research, creating personas, and assessing customer feedback. 
Marketing research experts.
Persona development.
Focus group assessments.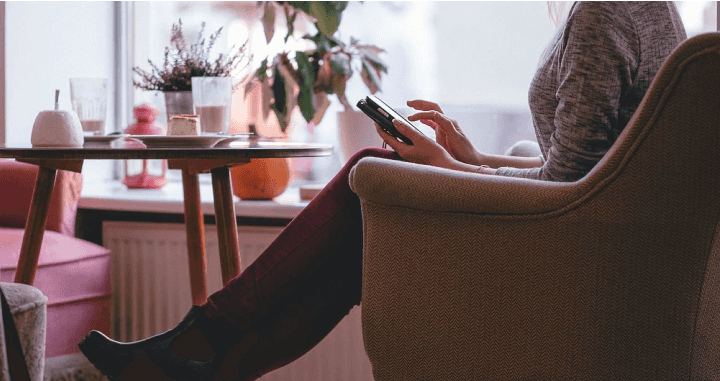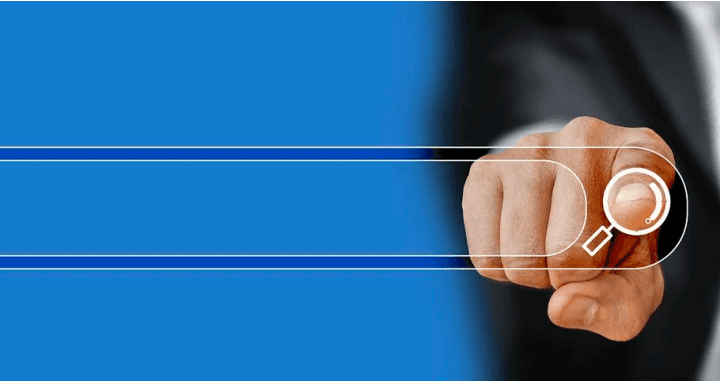 Search Engine Optimization

Before developing the perfect copy, we need to take the time to research the keyword structure of your target language. To maximize your visibility, we must create an actionable SEO strategy that can make you stand out amongst the 1.9 billion websites currently on the internet.
SEO experts.
Website audits
Keyword research.
Content strategy.

Once your targets are clear, you can leverage our team of dedicated creatives to craft a captivating narrative. With clear targets, the content will be tailored to their needs and is more likely to lead to conversions at a reduced cost.
Video production team.
2D & 3D designers.
Dedicated copywriters.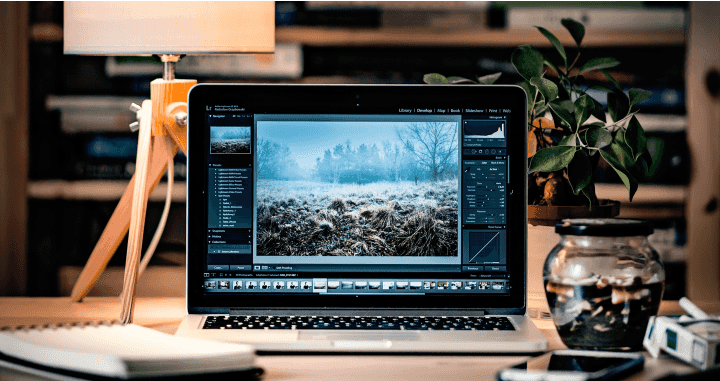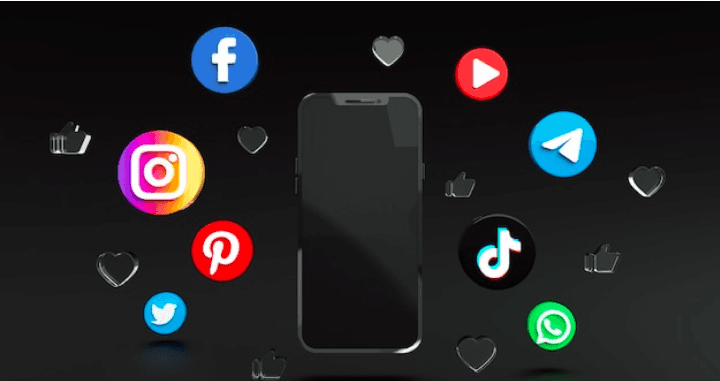 We achieve results by adhering to a consistent set of rules and ensuring that your message is showcased across all the major social media platforms simultaneously. By leveraging the power of these platforms, you can increase your visibility and set yourself as the defacto leader in your industry.

Online campaigns aside, once your brand name is more familiar to the locals, it is time to plan your market entry. At this point, PR campaigns are a great way to generate some positive publicity and attract a lot of eyeballs. At Transphere, we have all the tools to create memorable events, from fundraising conferences to marathons and everything in between.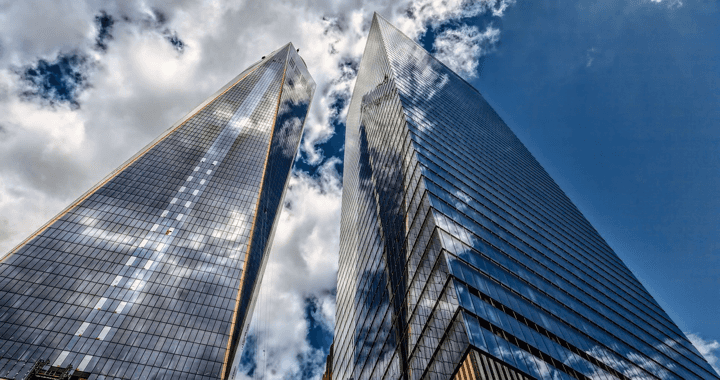 At Transphere, we believe that the true measure of our success is the growth of our long-term partners. Reach out to our passionate members and start growing today!
Fill out the form to learn how we can help you grow.