Support your content across platforms
Video content comes hand in hand with a sizeable amount of information—known as metadata. Your audiences can't fully engage with your content if you don't provide them with localized titles, synopses, tag lines, bios, etc. This information may seem trivial, but without it, your audiences will have a hard time finding and fully connecting with your artwork.
At Transphere, we ensure that the visibility of your content is never compromised while still complying with each streaming platform's requirements.

Whether you need to localize a single season's worth of content or an entire library or videos, we can scale our localization processes to match your needs——without ever sacrificing quality.
Flexible output.
Long-term partners benefit from a faster output.
Access to 70+ languages.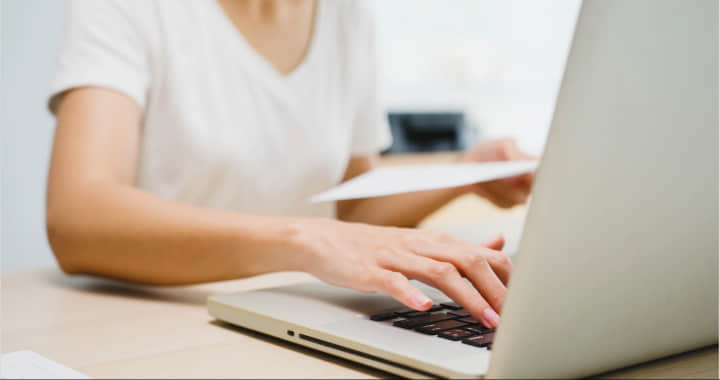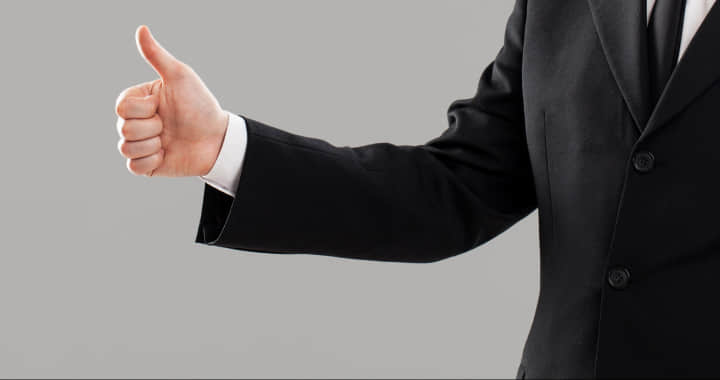 Your masterful work shouldn't be left in the hands of inexperienced teams. At Transphere, you can rely on well-tested creatives that can help you localize and optimize every piece of content you produce.
A veteran team of in-house localizers.
In-territory linguists to ensure the best cultural fit.
Trusted by content leaders in Asia.
One of the first ISO 27001 certified LSPs in China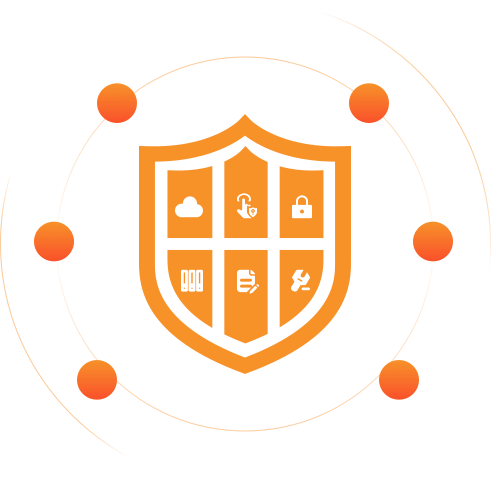 Enterprise Cloud-based Data Security
Management Platform
Full-fledged client archives
Offshore/Offsite Translation Center: OTC
Integrated Non-Disclosure
Agreement (NDA) system
Maintained by in-house information
security professionals

6 billion words processed

30,000 patent cooperation treaties translated annually

Over 2,000 global linguists
At Transphere, we believe that the true measure of our success is the growth of our long-term partners. Reach out to our passionate members and start growing today!
Fill out the form to learn how we can help you grow.