Multilingual support for global brands
Kickstart Your Global Strategy
Even the best products will fail to meet their full potential if they aren't marketed adequately. Different markets have different requirements and characteristics that must be tackled carefully. At Transphere, we support our clients' offerings with an exhaustive suite of services designed to take a product from the design phase to sales. Leverage our multilingual marketing services and unleash your products in any market.

We achieve our results by taking a deep dive into your offering and aligning it with your long-term strategy to create the right story for your brand. You can leverage a team full of talented copywriters, designers, researchers, and business operatives to fully understand your landscape and create a targeted campaign.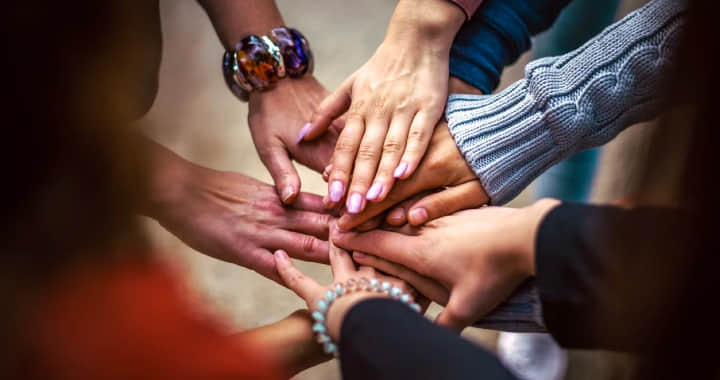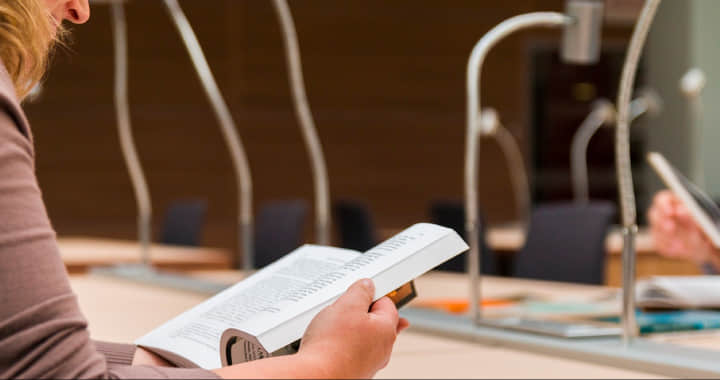 Leverage our in-territory experts to ensure that every aspect of your product caters to the needs and preferences of your target customers. From advertisements to product design, our testers can help you review your product's features, reducing potential costs and increasing overall profitability.

You need to understand who your ideal customers look like and what they want. By creating a set of Personas, you can glean valuable insights into your customers and their preferences, from their preferred shopping style to their ideal channels of communication. Knowledge is power, and a precise outlook on your targets can avoid unnecessary campaigns, reducing your marketing costs over time.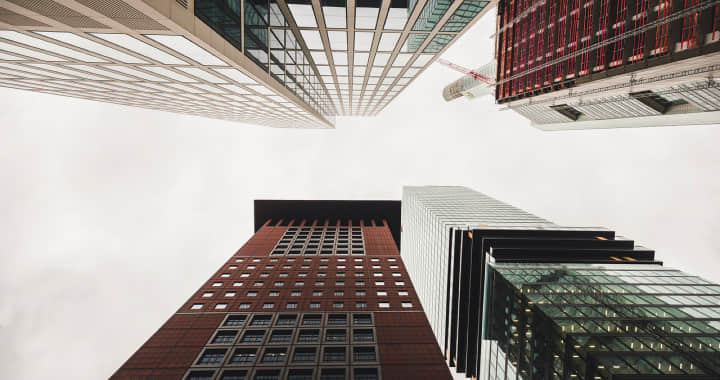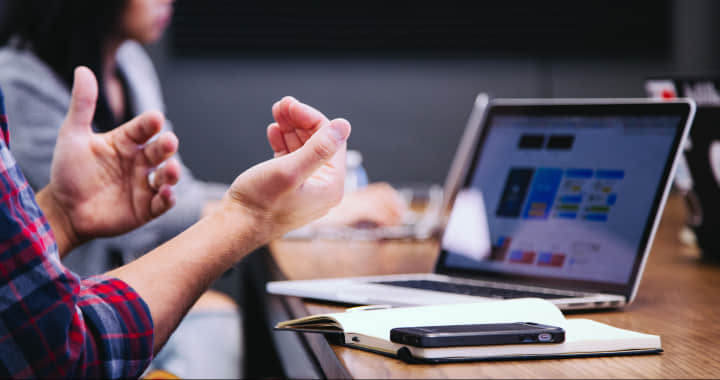 Consumers are overwhelmed with a consistent influx of new content daily. To stand out, you need to craft engaging narratives that can pack an emotional punch. At Transphere, you can leverage our dedicated team of veteran writers to ensure your copy connects with your customers.
They are well placed to put your vision into paper, regardless of its technical or creative nature. And if you are worried about the end result, don't be! With strict QC we ensure that our clients are always happy with their content.

Efficient processes and dedicated teams
"We cooperated in various document translation projects. They are very dedicated towards their work and very punctual with their business partners, and it helped us grow our business."

Vera Wei, Localization Manager, Alibaba



Search Engine
Optimization


At Transphere, we believe that the true measure of our success is the growth of our long-term partners. Reach out to our passionate members and start growing today!
Fill out the form to learn how we can help you grow.