As an entertainer, you need to creatively engage with your audiences in real time across multiple mediums. To stay ahead of the competition, getting the language of your content right is an absolute requirement. Our global content management workflow is designed to help entertainment professionals localize their products effortlessly in 80+ languages. At Transphere, we can help you mold your content into the perfect native experience.

Localization-driven improvements 
The entertainment industry is crowded and highly competitive. Local content is growing, and as massive successes such as Squid Games can attest to, it is increasingly popular. To remain competitive, translation is not enough. Creative content must be transcreated with a dedicated team of creatives to create a truly native experience.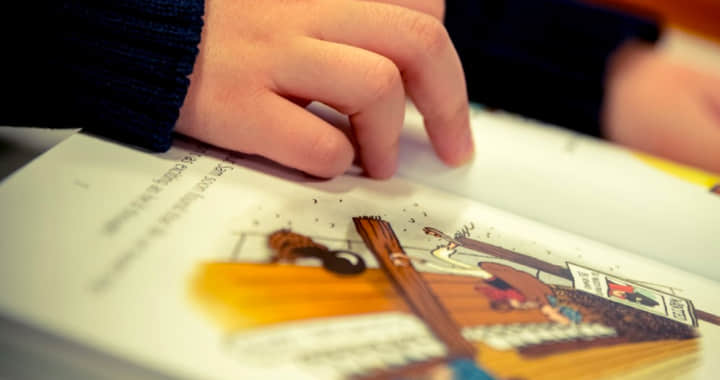 Optimize customer experience

Your customers engage differently depending on the entertainment type, the medium, the genre, etc. Comics, mangas, web novels, series, and animations all create unique experiences with specific requirements. Depending on the target region, localization may look completely different.
For instance, some cultures prefer to watch their favorite animes dubbed in their native language. While other cultures prefer to keep the original voice acting and rely on subtitles for meaning. Only by understanding your audience's preferences can you engage effectively and optimize their experience.







At Transphere, we believe that the true measure of our success is the growth of our long-term partners. Reach out to our passionate members and start growing today!
Fill out the form to learn how we can help you grow.