With nearly three decades of experience, we can provide you with a vetted suite of solutions to support your offering, from the early stages of design all the way to market entry.
Not sure which solution is right for you?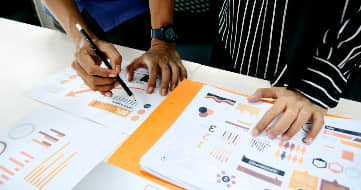 With the steady decline of the English native markets and the rise of the content economy, you need to reach new cultures to remain competitive. You need to localize an enormous amount of content faster, at a low cost, and into more languages than ever before.

Whether through technical documentation, software localization, or content creation, we can help you communicate your message beyond cultural borders. You need a trusted partner that can provide you with a complete set of solutions to support your entire offering. At Transphere, we take your success seriously.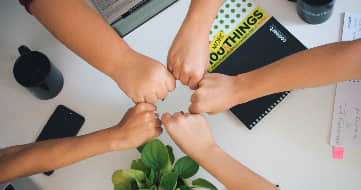 At Transphere, we believe that the true measure of our success is the growth of our long-term partners. Reach out to our passionate members and start growing today!
Fill out the form to learn how we can help you grow.