Your world in the hands of every gamer
At Transphere, we know the tremendous value of the immersive worlds you've created. Every new game brings alongside it a new pallet of words and experiences that even experienced translators may struggle with. 
Leverage our gaming experts that are well-versed across all gaming genres and craft captivating narratives to populate your open-world role-playing game. You don't have to worry about naming an endless list of items and upgrades anymore, our experts are here for you.

More than just translation
As your partners, we provide you with instant access to 70+ languages and in-territory linguists capable of vetting each translation ensuring that it will match the cultural background of your gamers.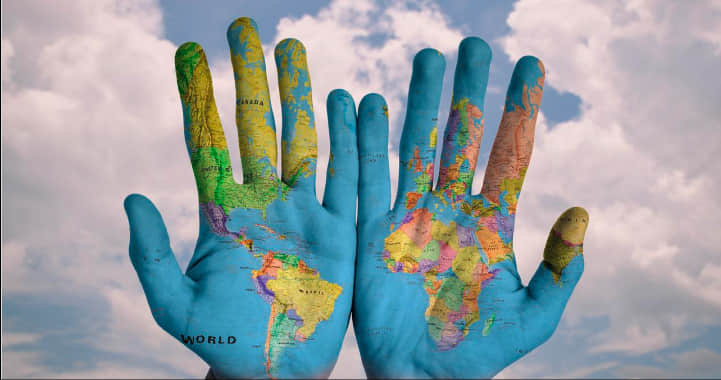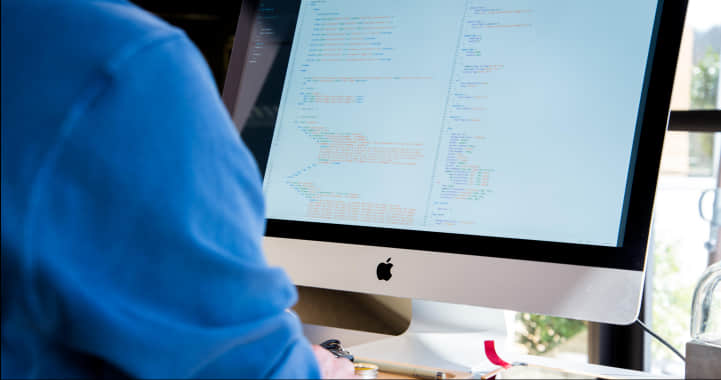 Agile development is the new standard in software development, and gaming is no exception. You need to release new patches at light-speed to keep your community happy. To match that efficiency, we rely on a unified platform built to plug in with your development tools. From the early design stages to the patch release, our localization engineers are trained to match your pace.

Create content that fits you
You have a script idea for your new game, but you're at a loss on how to write it. Don't worry, you can rely on our talented team of writers to craft a unique narrative that fits your vision. In tandem with our designers and artwork team, you can finally build the world that has captivated you for so long.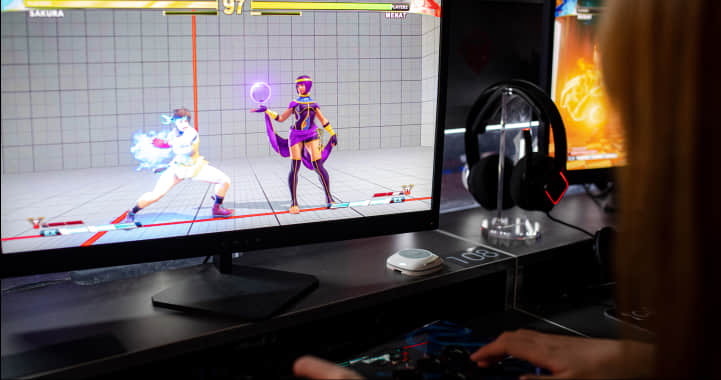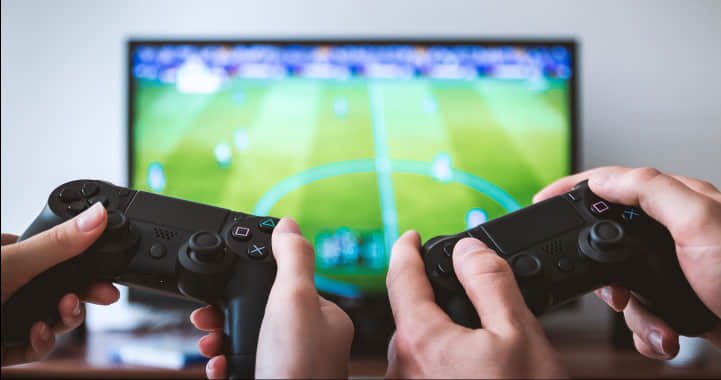 Test, test, and some more testing

Even the best games can flop if they are littered with bugs. Leverage our passionate game testers to explore every nook and cranny of your world. Together, we will hunt down every single bug and create a flawless gaming experience.

Ensure that your writing connects with your gamers' voice.

Transform your story to fit any market.

Understand what drives them and how to reach them.

Create engaging social media campaigns to nurture your community.


Design enchanting worlds and characters that can resonate with your community of gamers.

Multilingual Player Support
Support your gamers across all platforms and any time zones.
At Transphere, we believe that the true measure of our success is the growth of our long-term partners. Reach out to our passionate members and start growing today!
Fill out the form to learn how we can help you grow.