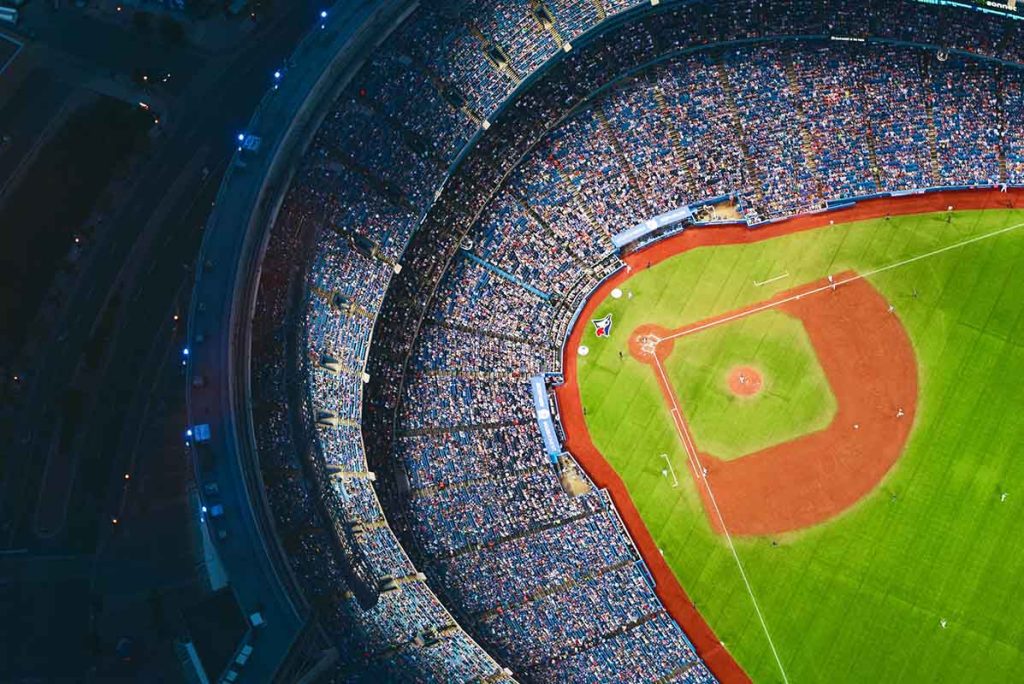 In March, we were excited to announce that we were selected as the official language service provider of the Hangzhou Asian Games 2023. Well, the games have finally started on the 23rd of September, and it's a mesmerizing affair. Let's dive into the main highlights!
What are the Hangzhou Asian Games 2023?
The 19th edition of the Asian Games in Hangzhou is an astounding display of sportsmanship among Asian nations. The list of sports on display is pretty deep, from martial arts to team sports. In fact, it includes 61 different athletic events.
And, unlike the Olympics, some are unique and aren't recognized by other institutions. As far as we are concerned, that's a major boon as it makes the events that much more diverse and exciting.
The table below includes all the sports you can see during the event.
3x3 Basketball

Archery

Artistic Gymnastics

Artistic Swimming

Athletics

Badminton

Baseball

Basketball

Beach Volleyball

Boxing

Breaking (Breakdancing)

Bridge

Canoe Slalom

Canoe Sprint

Cricket

Chess

Cycling BMX Racing

Cycling Mountain Bike

Cycling Track

Diving

Dragon Boat

Equestrian

Esports

Fencing

Football

Go

Golf

Handball

Hockey

Judo

Ju-jitsu

Kabaddi

Karate

Marathon Swimming

Modern Pentathlon

Rhythmic Gymnastics

Roller Skating

Rowing

Rugby Sevens

Sailing

Sepaktakraw

Shooting

Skateboarding

Soft Tennis

Softball

Sport Climbing

Squash

Swimming

Table Tennis

Taekwondo

Tennis

Trampoline Gymnastics

Triathlon

Volleyball

Water Polo

Weightlifting

Wrestling

Wushu

Xiangqi
Hangzhou Asian Games 2023 Esports
Esports are massive in Asia, and the Asian Games are an excellent opportunity to watch the best of the continent challenge each other. As for the games involved, you'll get to pick your favorite genre, from sports simulations to MOBAs and beyond.
Here is a quick list of the gaming events:
Arena of Valor

EA SPORTS FC

League of Legends

Street Fighter V

Dream Three Kingdoms 2

Peace Elite 

DOTA2
Although the South Koreans and the Chinese are the likely favorites of the tournament, we're excited to see how some contenders can measure up and maybe even provide an exciting upset.
Which teams will be competing during the Esports games?
Like most events, Esports will see most major Asian nations bring a team or a player to the competition. Famous esports names like Rajikhan Talal Fuad, Kim Gwanwoo, Wong Yuk Cheung, and Lee Sanghyeok are among the many pro gamers you can expect.
Here is a comprehensive list of teams:
China 

Hong Kong

Saudi Arabia

Taipei

Bahrein

Japan

Singapore

Vietnam

South Korea

India

Thailand
United Arab Emirates

Macao

Kazakhstan

Tajikistan

Philippines

Qatar

Indonesia

Lao

Palestine

Jordan
When sports meet languages: Transphere & the Asian Games in Hangzhou
We are truly humbled and excited to participate in the Hangzhou Asian Games of 2023. At Sunyu Transphere, our teams have been working relentlessly for several months preparing the games and ensuring that languages won't be a barrier to the fun.
If you'd like to learn more about how our interpreting services can help you set up astounding conferences with 0 linguistic friction, reach out to our team of professionals, in any language.