Sunyu Transphere has a simple mission: to democratize communication and facilitate the dissemination of great ideas creating a world without borders. Since 1996, we have persevered for almost three decades solving core linguistic problems for our partners, and we have no intentions of stopping. Together, we are pushing the boundaries of what is possible.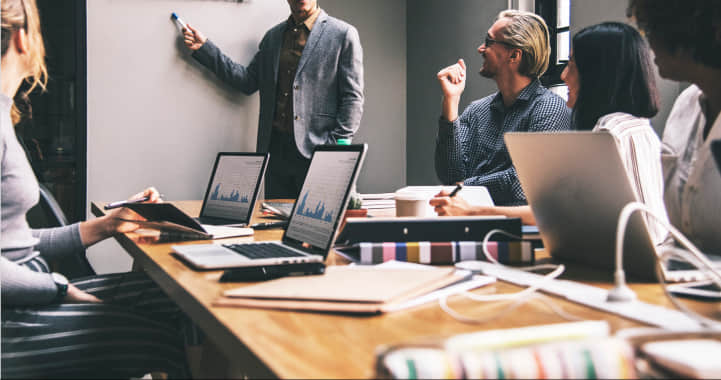 Multidisciplinary services

E-commerce, gaming, entertainment, life sciences, IP, fashion, and tourism are but a few of the industries we have supported over the years. We are committed to creating a suite of solutions designed to propel your services across all continents.
We do not believe in translation alone. Our services are designed to support you across all the stages of your product's life cycle, from the design phase to the sale process. From technical documentation to entertaining videos, Transphere is your one-stop shop for all your localization needs.
Translation & Interpretation Services
At Transphere, we believe that the true measure of our success is the growth of our long-term partners. Reach out to our passionate members and start growing today!
Fill out the form to learn how we can help you grow.