Toolkit designed just for you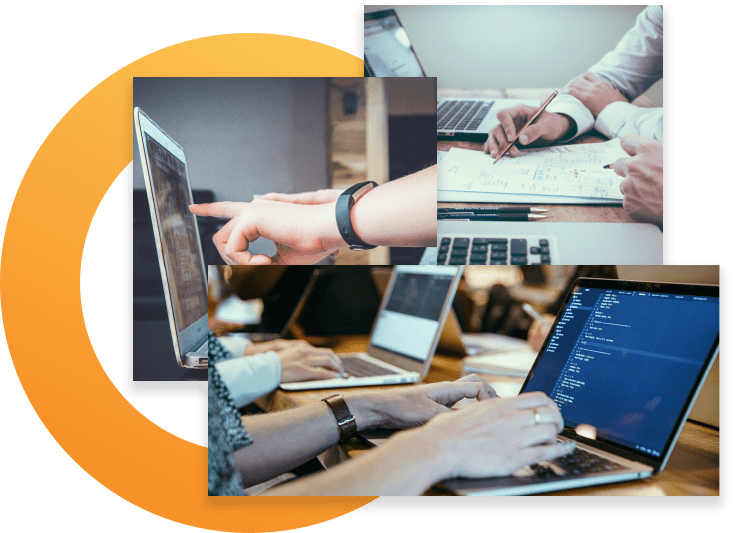 Modernize your localization process
Competing in the growingly digitized world requires technological solutions. Transphere, as a professional technical translation agency, leveraging their expertise, have built an end-to-end technological ecosystem designed to support your products and services across all production stages, including specialized areas like technical document translation services.
Our state-of-the-art platform can reduce your translation costs and increase output while maintaining quality. Not only is it equipped with a TMS, a CMS, CAT tools, translation memories, glossaries, and style guides, but it leverages AI to push the boundaries of what is possible.
It's compatible with most major software development tools, and it can connect you to our teams seamlessly, whether you're localizing a website, a game, software, or documents. This integration of technical document translation services helps us help you streamline your workflows and increase your operational efficiency.


Potential reduction in costs


Companies trust Transphere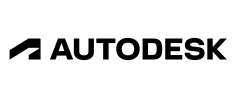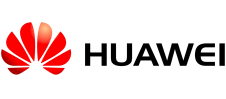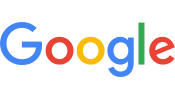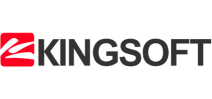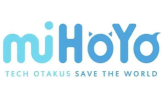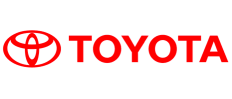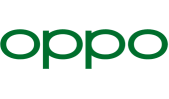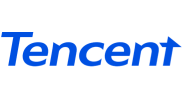 At Transphere, we believe that the true measure of our success is the growth of our long-term partners. Reach out to our passionate members and start growing today!
Fill out the form to learn how we can help you grow.